Oil and Gas Suite - Perpetual
KWP-OILGS0-PRD
909-977-2988
WhatsApp
WhatsApp
+1-909-977-2988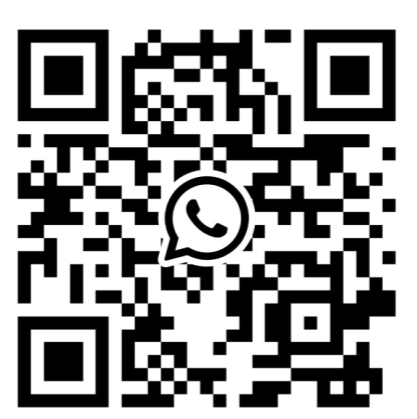 Kepware's Oil and Gas Suite provides industry professionals with access to the world's leading communication software needed to monitor and control petroleum, natural gas, and pipeline process installations. Whether you are monitoring a process locally or a remote site hundreds of miles away, Kepware can help deliver lower costs and better efficiency. Our high reliability and ease of use ensure our software can be installed quickly and operate flawlessly.
Performance
Component Drivers
Supported Devices
Support Protocols
Featured Suites
Download Free Demo
Disclaimer
Performance
INCLUDED COMMUNICATION DRIVERS
Disclaimer
Please allow up to one business day upon payment to receive your Kepware license via email. If you have any questions or concerns, please contact sales@sstautomation.com.
Return Policy
No returns on Kepware products. Please click here for details.
Industrial Ethernet Series