Enron Modbus - Perpetual
KWP-ENRNM0-PRD
909-977-2988
WhatsApp
WhatsApp
+1-909-977-2988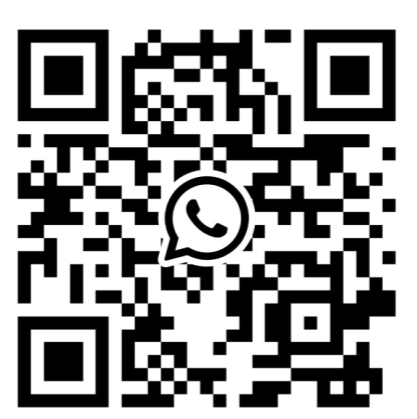 The Enron Modbus driver for KEPServerEX provides the ability to communicate with Enron Modbus compatible devices, including but not limited to Schneider's SCADAPack, Thermo Scientific's AutoPilot Pro and AutoEXEC, Eagle Research's XARTU, Cameron's Nuflo Scanner 2000/2200, and Bristol's ControlWave. For real-time only communications, the Enron Modbus driver can be purchased individually or as part of the Oil and Gas Suite.
Performance
Component Drivers
Supported Devices
Support Protocols
Featured Suites
Download Free Demo
Disclaimer
Performance
Communications


Ethernet Encapsulation
Dialup Modem

Automatic Dialing
Multiple phone numbers​

Configurable Addressing Support​
String support​
Communication Serialization​
Up to 256 Communication Channels​
Scan mode to controlling client poll rates​
Device auto-demotion​
Time synchronization on EFM poll, user-specified interval, or time of day
Media Level Redundancy​
User defined block sizes that are configurable on the fly​
Communication Serialization
Supported Devices
Devices supporting the Enron Modbus protocol
Featured Suites
Disclaimer
Please allow up to one business day upon payment to receive your Kepware license via email. If you have any questions or concerns, please contact sales@sstautomation.com.
Return Policy
No returns on Kepware products. Please click here for details.
Industrial Ethernet Series