Aromat Suite - Perpetual
KWP-ARMCL0-PRD
909-977-2988
WhatsApp
WhatsApp
+1-909-977-2988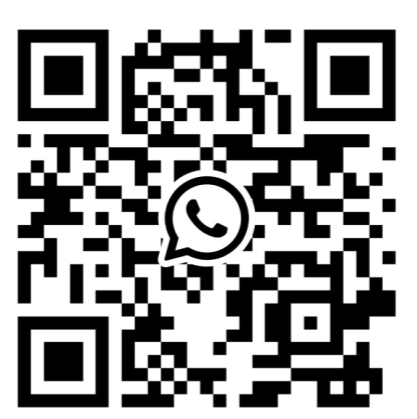 The Aromat Suite bundles the Aromat Ethernet and Aromat Serial drivers for one low price. After purchasing a license for the Aromat Suite, you can use both drivers on the same PC.
Note: Current users with a valid license for any one of the drivers found in the Aromat Suite may download the latest version of KEPServerEX and install all drivers listed in the suite.
Performance
Component Drivers
Supported Devices
Support Protocols
Featured Suites
Download Free Demo
Disclaimer
Component Drivers
Disclaimer
Please allow up to one business day upon payment to receive your Kepware license via email. If you have any questions or concerns, please contact sales@sstautomation.com.
Return Policy
No returns on Kepware products. Please click here for details.
Modbus Series