Fisher ROC Plus Ethernet - Perpetual
KWP-ROCPL0-PRD
909-977-2988
WhatsApp
WhatsApp
+1-909-977-2988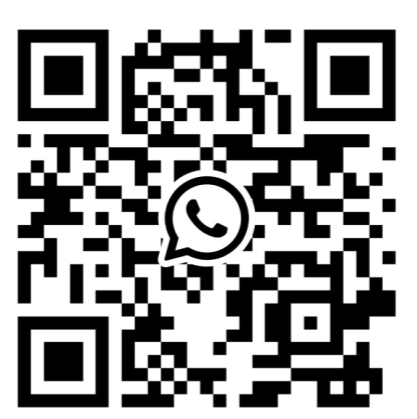 The Fisher ROC Plus Ethernet driver works in conjunction with KEPServerEX to exchange data between OPC/DDE clients and ROC Plus protocol devices. This driver is intended for use with the following ROC Plus protocol devices: ROC809, ROC809L, ROC827, and ROC827L.
Performance
Component Drivers
Supported Devices
Support Protocols
Featured Suites
Download Free Demo
Disclaimer
Performance
Supports Automatic Tag Generation directly from the RTU or configuration file for rapid deployment of communications
​Communication Specification
​Operator Identification
​Time synchronization on EFM poll, user-specified interval, or time of day
Read, Write, and Auto Tag Generation of User Program Data (User Defined Points)
Supports OpCodes 10 and 11 for reading and writing to user tables
Supports OpCode 167 for single point reads
Supports OpCode 180 for multiple point reads in a single request
Supports Advanced Statistics Tags, including _CommFailures, _ErrorResponses, and more
Optimized for extreme conditions (noisy communication channels and low-bandwidth)
Featured Suites
Disclaimer
Please allow up to one business day upon payment to receive your Kepware license via email. If you have any questions or concerns, please contact sales@sstautomation.com.
Return Policy
No returns on Kepware products. Please click here for details.
Industrial Ethernet Series