User Configurable (U-CON) - Perpetual
KWP-UCOND0-PRD
909-977-2988
WhatsApp
WhatsApp
+1-909-977-2988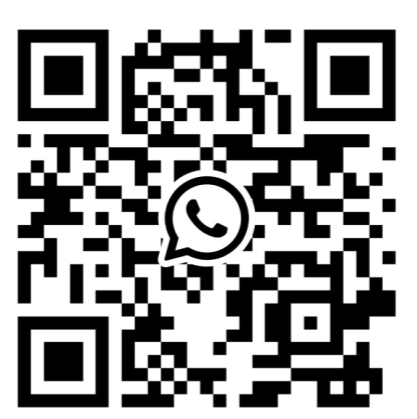 The User Configurable (U-CON) driver for KEPServerEX allows users to quickly and easily create a device driver for serial and Ethernet devices for which an off-the-shelf driver is not available (including barcode readers, weigh scales, various sensors, and RTUs). Its intuitive interface was designed for the non-programmer.
Performance
Component Drivers
Supported Devices
Support Protocols
Featured Suites
Download Free Demo
Disclaimer
Performance
Supports Function Blocks
Supports Solicited and Unsolicited Modes (Master/Slave)
Supports Global, Scratch, and Initialization Buffers
Supports Event Counters
Supports up to 100 concurrent serial port and Network Interface Card (NIC) configurations
Supports error recovery, adjustable timeouts, write optimizations
Ensures optimum performance through multi-threaded design
Includes built-in Ethernet Encapsulation for device/terminal server connections
Includes dialup modem features for serial device connections
Includes robust communication diagnostics system with protocol display
Allows on-the-fly changes with full-time online operation
Supports direct scaling of device data, which allows raw device data to be converted to engineering units for OPC client applications
Supported Devices
Triconex Tricon
Triconex Trident
Protocols
Triconex System Access Application (TSAA)
Featured Suites
Disclaimer
Please allow up to one business day upon payment to receive your Kepware license via email. If you have any questions or concerns, please contact sales@sstautomation.com.
Return Policy
No returns on Kepware products. Please click here for details.
Industrial Ethernet Series