OPC Connectivity Suite - Perpetual
KWP-OPCCS0-PRD
909-977-2988
WhatsApp
WhatsApp
+1-909-977-2988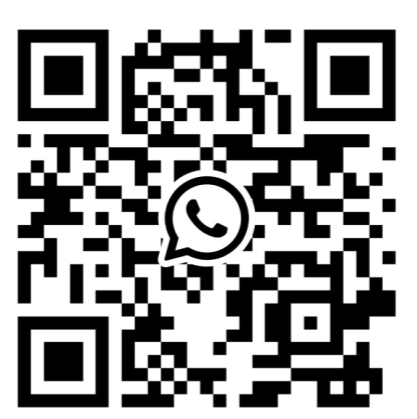 The OPC Connectivity Suite is a collection of OPC Data Access (DA), OPC Unified Architecture (UA), and OPC XML-DA client drivers, bundled together for convenience. With the OPC Connectivity Suite, you can access and manage data from OPC DA, OPC UA, and OPC XML-DA servers from a single instance of KEPServerEX—creating one integrated point of connectivity for both modern and legacy data sources.
Performance
Component Drivers
Supported Devices
Support Protocols
Featured Suites
Download Free Demo
Disclaimer
Performance
Provides remote access for OPC, Native Interfaces, and DDE
Supports tunneling over LAN, WAN, and Internet via OPC UA
Provides a single, reliable connection point to access data from multiple OPC servers on local and remote machines
Optimize performance of OPC servers through OPC groupings that may be different than those required or allowed by clients
Supports connection monitoring and reconnect behavior for each OPC server
Provides connectivity to remote OPC servers for clients that do not support DCOM
Allow connectivity to multiple OPC servers from clients that do not support multiple connections or handle multiple connections well
Allow connectivity to OPC servers using different interfaces that are supported by clients, such as DDE, Wonderware SuiteLink, GE Intelligent Platforms (GE Fanuc) NIO
Supports update by exception (Watchdog)
Automatically import OPC server items
Component Drivers
Disclaimer
Please allow up to one business day upon payment to receive your Kepware license via email. If you have any questions or concerns, please contact sales@sstautomation.com.
Return Policy
No returns on Kepware products. Please click here for details.
Industrial Ethernet Series