EFM Suite with EFM Exporter (100-199) - Perpetual
KWP-EFMEX3-PRD
909-977-2988
WhatsApp
WhatsApp
+1-909-977-2988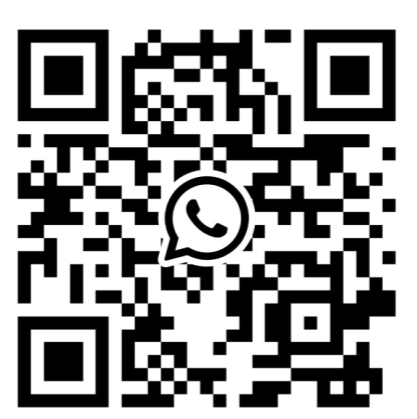 EFM drivers collect real-time and EFM data from flow computers, devices, and meters. The EFM Exporter plug-in maps attributes to defined EFM parameters for upload into flow analysis software. The solution works with both gas and liquid EFM data, providing the same look and feel for both applications.
Performance
Component Drivers
Supported Devices
Support Protocols
Featured Suites
Download Free Demo
Disclaimer
Performance
SUPPORTED FEATURES FOR BOTH GAS AND LIQUID EFM:
Free EFM Simulator Driver for generating simulated EFM device data
Schedule automatic polls for EFM data, and target specific poll times (like 15 minutes past the hour, every hour)
Trigger on-demand polls by writing to tags
Collect daily and hourly history data in addition to alarms and events
Control the name and location of exported files, including support for network paths and wild cards
Organize exported data by record times, including support for organizing files by contract hour
Map data from one meter to multiple supported export formats
Import/export the configuration to CSV and configure projects in Excel
Export EFM data to custom CSV files
Export EFM data to SQL Databases via ODBC
Component Drivers
Disclaimer
Please allow up to one business day upon payment to receive your Kepware license via email. If you have any questions or concerns, please contact sales@sstautomation.com.
Return Policy
No returns on Kepware products. Please click here for details.
Industrial Ethernet Series