Custom Interface - Perpetual
KWP-CUSID0-PRD
909-977-2988
WhatsApp
WhatsApp
+1-909-977-2988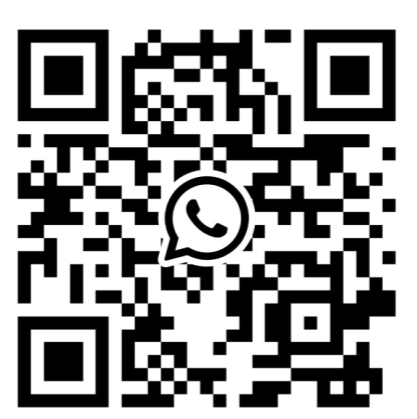 The Custom Interface driver for KEPServerEX is the ideal solution for quickly and easily adding proven interoperability to custom integration projects—from small applications with one deployment to professional packages for industry-wide deployment.
Performance
Component Drivers
Supported Devices
Support Protocols
Featured Suites
Download Free Demo
Disclaimer
Performance
Relies on "developer known" Shared Memory standards and constructs
Supports XML-based Memory Map definition
Supports mutex locking for memory access
Supports timeouts for error checking
Provides max processing values to avoid excessive blocking
Has the ability to define up to 2 gigabytes of Shared Memory (which is the only application interaction)
Can coordinate processing through handshakes:

Read Requests
Write Requests

Has the ability to develop in any language that supports the Windows API
Supports all standard data types and data arrays, including:

Boolean, Byte, Character, Word, Short, DWord, Long, Float, Double, BCD, LBCD, Date, String, Array

Supports auto-configuration of the KEPServerEX project by the CID Application
Supports auto-configuration through an XML file import
Integrates CID Application error codes with the KEPServerEX Error Log
Featured Suites
Disclaimer
Please allow up to one business day upon payment to receive your Kepware license via email. If you have any questions or concerns, please contact sales@sstautomation.com.
Return Policy
No returns on Kepware products. Please click here for details.
Industrial Ethernet Series