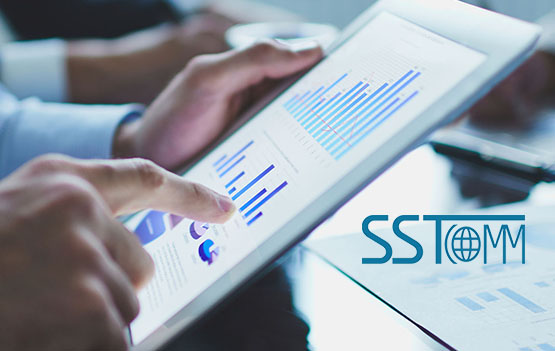 Welcome to our website!
SSTCOMM is committed to the development and delivery of communication products in the fields of industrial, transportation, and building automation. Our products are widely used all over the world in a variety of industries all over the world because of its stability and reliability.
Our mission is to provide our clients with the best industrial communication products on the market and help them reach their goals. Our industrial connectivity products now support HART, EtherNet/IP, CANopen, DeviceNet, PROFIBUS DP, PROFINET, Modbus, CAN and BACnet etc.
We also provide a variety of embedded communication modules and adapters that satisfy various demands from industrial equipment manufacturers. These modules and adapters help our customers solve the industrial network problem quickly and effectively.
Connect with a representative today to learn more about how you can link your system with ease using SSTCOMM Industrial Communication Solutions.
Become a Partner
At SST, we pride ourselves on providing the highest quality products while striving for new technological advancements. We welcome innovative and knowledgeable companies to become our partners. Please click here to fill out our distributor application form.
Join the SST Automation Team
Are you interested in industrial communication? Consider joining our team. At SST, we welcome curious and hardworking individuals who enjoy challenging themselves and others around them. Our work environment and humanized management help individuals grow while stimulating the development and success of our company.
If you are interested in pursuing a career at SST Automation, please contact support@sstautomation.com and submit a current resume, and indicate the position you are considering.
Contact
California Office:
Address: 3200 E Guasti Rd Suite 100, Ontario, CA 91761
Tel: 909-977-2988 (US & Canada)
+1 (626) 899-6290 (International)
Asian Pacific Office:
Address: 6E, Bld 3, 518# Xinzhuan Rd, Songjiang District, Shanghai 201612 China
Tel: +86-18917828842