Bristol/IP - Perpetual
KWP-BRSTL0-PRD
909-977-2988
WhatsApp
WhatsApp
+1-909-977-2988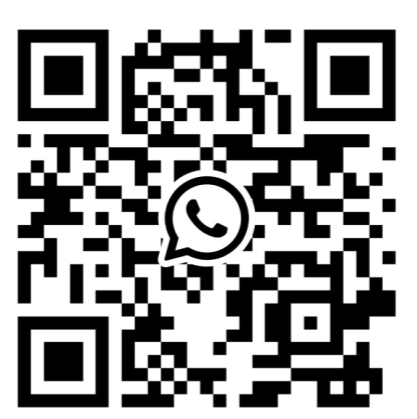 The Bristol/IP driver for KEPServerEX provides a flexible and scalable solution for connecting, managing, monitoring, and controlling Bristol Babcock Network 3000 and ControlWave family of controllers, RTUs, and Flow Computers. Client communications are managed through a robust platform that supports an array of open standards, proprietary communication protocols, APIs, and automation system interfaces.
Performance
Component Drivers
Supported Devices
Support Protocols
Featured Suites
Download Free Demo
Disclaimer
Performance
Native communications (does not require local openBSI)
Address and Symbolic Read and Write Support
Automatic Tag Generation through .SIG File import
Auto-Demotion
Bristol/IP Error Messaging
Media Level Redundancy
Modem Support
Multi-Level Network Support
Multiple Tag Generation
Scan Rate Throttle (Scan Floor Rate)
Supported Devices
ControlWave Micro Series (CWP/LPS/CWR 02.00 or above firmware
Network 3000 Series (DPC 33xx Models)
Protocols
Bristol Standard Asynchronous Protocol (BSAP) over IP
Featured Suites
Disclaimer
Please allow up to one business day upon payment to receive your Kepware license via email. If you have any questions or concerns, please contact sales@sstautomation.com.
Return Policy
No returns on Kepware products. Please click here for details.
Industrial Ethernet Series