EtherNet MPI Adapter
GT100-IE-MPI
844-606-2886
WhatsApp
WhatsApp
+1-909-977-2988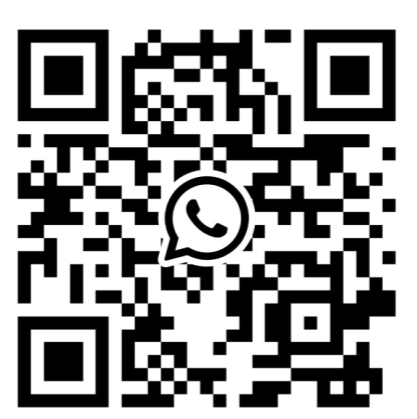 The GT100-IE-MPI is an adapter which is used for Ethernet communication of Siemens SIMATIC S7 series PLC (including S7-200, S7-300, S7-400), Siemens CNC (840D, 840DSL, etc). It supports data monitoring.
Technical Specification

Order Information

Download

Selection Guide

Case Study

Warranty & Service
Technical Specification:
DB9 communication port:

Interface type: TIA/EIA RS-485 compatible, ESD: ±15KV, up to 32 nodes.
Protocol supported: Siemens S7 bus multi-master protocol, supports PPI, MPI and PROFIBUS DP.
Baud rate (bps): 9600, 19200, 45450, 93750, 187500, 500K, 1.5M.

Ethernet port:

Network port type: a 10M/100M adaptive network port.
Protocol supported: S7TCP, 16 TCP/IP connections.

Operating temperature: 32°F~140°F(0°C ~ 60°C). Humidity: 5%~90% (non-condensing).
Dimensions (W*H*D): 0.67 in *2.56 in *1.29 in (17mm*65mm*33mm).
Installation: Siemens S7 PLC DB9 communication port plug.
Protection Level: IP20.
Industrial Ethernet Series