ABB Totalflow - Perpetual
KWP-ABBTF0-PRD
909-977-2988
WhatsApp
WhatsApp
+1-909-977-2988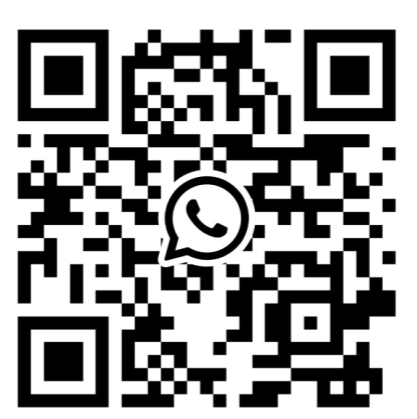 The ABB Totalflow driver for KEPServerEX connects to ABB Totalflow devices that support the native Totalflow serial protocol. The Totalflow protocol is typically used in upstream Oil & Gas for process control and hydrocarbon measurement at the wellhead, as well as in midstream Oil & Gas facilities. Its capabilities provide data to SCADA, HMI, and measurement applications.
Performance
Component Drivers
Supported Devices
Support Protocols
Featured Suites
Download Free Demo
Disclaimer
Performance
Supports communications via:

Ethernet Encapsulation
Dialup Modem

Automatic Dialing
Multiple phone numbers

String support
Supports up to 1024 communication channels
Supports scan mode for controlling client poll rates
Supports the retrieval of Trend Logs that are stored locally on the device and makes them available via CSV format
Supports the retrieval of gas and liquid EFM data
Device auto-demotion
Time synchronization on EFM poll, user-specified interval, or time of day
Media Level Redundancy
Supports user-defined block sizes that are configurable on-the-fly
Includes a pointer rollback to retrieve lost data from a device
Communication Serialization
Supported Devices
ABB Totalflow 6000 series FCU
ABB Totalflow 6000 series microFLO
ABB Totalflow 6000 XSeriesG3
ABB Totalflow 6000 XSeriesG4
Featured Suites
Disclaimer
Please allow up to one business day upon payment to receive your Kepware license via email. If you have any questions or concerns, please contact sales@sstautomation.com.
Return Policy
No returns on Kepware products. Please click here for details.
Industrial Ethernet Series