DNP3 Suite (11+ Devices) - Perpetual
KWP-DNP300-PRD
909-977-2988
WhatsApp
WhatsApp
+1-909-977-2988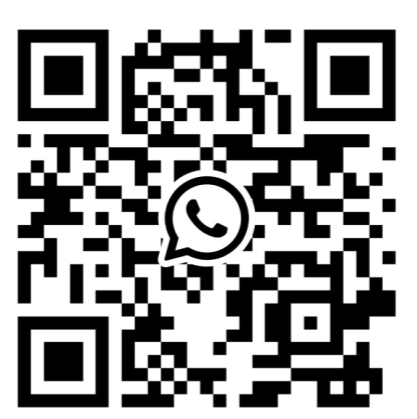 KEPServerEX provides an easy and reliable way to connect to DNP3 devices and controllers to your OPC client applications, including HMI, SCADA, Historian, MES, ERP, and more.
Performance
Component Drivers
Supported Devices
Support Protocols
Featured Suites
Download Free Demo
Disclaimer
Performance
Communication Serialization to limit data transmission for DNP3 Master Ethernet
Ethernet Encapsulation for DNP3 Master Serial
Advanced Time Synchronization for DNP3 Master Serial
Individual Event Class Polling support
Integrity Polling support
Unsolicited Messaging with Event Class support
Event Playback support
Direct Operate or Select then Operate Sequence support
Standard support for DNP3 secure authentication
WITS data sets
Analog State Changes, Counter State Changes, Binary State Changes, Field Device Health Check, and Alarm Inhibit
Component Drivers
Disclaimer
Please allow up to one business day upon payment to receive your Kepware license via email. If you have any questions or concerns, please contact sales@sstautomation.com.
Return Policy
No returns on Kepware products. Please click here for details.
Industrial Ethernet Series