WITS Level 0 Passive - Perpetual
KWP-WITSS0-PRD
909-977-2988
WhatsApp
WhatsApp
+1-909-977-2988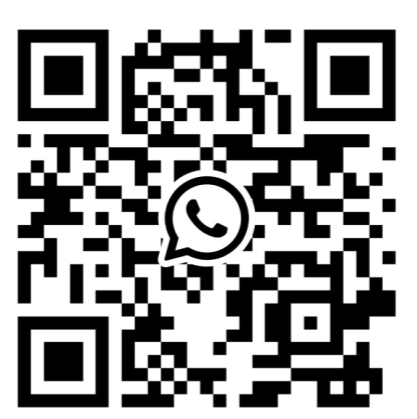 The WITS Level 0 Passive driver for KEPServerEX is used for the transfer wellsite data from one computer system (such as a Measurement While Drilling [MWD] device) to HMI, SCADA, and OPC client applications. Exploration and production service and operating companies are able to monitor real-time data like compass direction, borehole pressure, temperature, vibration, shock, torque, and more.
Performance
Component Drivers
Supported Devices
Support Protocols
Featured Suites
Download Free Demo
Disclaimer
Performance
Ethernet Encapsulation
Support for up to 256 channels
Single device per channel (peer to peer)
Supports all pre-defined WITS Code Numbers
Supports undefined WITS Code Numbers
Supports the Short, Long, DWord, Float, and String data types
Supports WITS Code Number-based address syntax
Supported Devices
Anadrill
APS Technology SureShot
Baker Hughes
BlackStar Electromagnetic Tools
Canrig Rigwatch
Departure Energy Services MWD
Dynamic Drilling Systems
EPOCH Rigwatch
Erdos Miller
Extreme Engineering
Forerunner Technology Drilling Sensors
Geospect Instruments
GeoSteering RIGCOMMS
iBall Instruments Bloodhound
Mudlogging Systems MControl
NOV Amphion Rig Tool Controllers
NOV RigSense
Pason - EDR
Schlumberger MWD and PowerDrive RSS (via MAXWELL software)
TookeDAQ
Weatherford
Protocols
WITS Level 0 Passive (unsolicited)
Featured Suites
Disclaimer
Please allow up to one business day upon payment to receive your Kepware license via email. If you have any questions or concerns, please contact sales@sstautomation.com.
Return Policy
No returns on Kepware products. Please click here for details.
Industrial Ethernet Series