Allen-Bradley Suite - Perpetual
KWP-ABSTE0-PRD
844-606-2886
WhatsApp
WhatsApp
+1-909-977-2988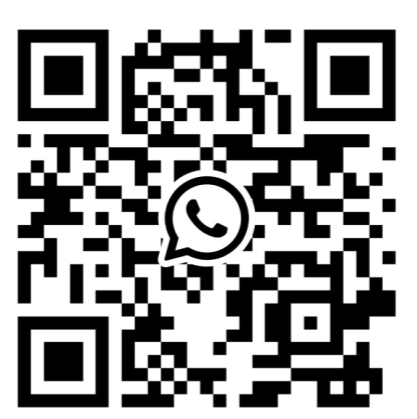 The Allen-Bradley Suite for KEPServerEX is a collection of Allen-Bradley drivers that have been bundled together for users' convenience. It supports multiple protocol networks, seamlessly connecting a wide range of Allen-Bradley PLC and motion controllers to HMI/SCADA, MES/Historian, ERP, IoT, and custom OPC client applications—enabling Industry 4.0 and the Industrial Internet of Things.
Performance
Component Drivers
Supported Devices
Support Protocols
Featured Suites
Download Free Demo
Disclaimer
Performance
Multithreaded architecture capable of connecting thousands of channels and devices and millions of tags (1024 channels, 1024 devices per channel, and an unlimited number of tags per device in a single server install)
Advanced performance and communication optimization through the support of Symbol Instance Addressing, a CIP message size of up to 4000 bytes, parallel device connections, CIP multi-request packets, array reads, and physical and symbolic protocol modes
Solicited and unsolicited communications for flexible system designs
Real-time Automatic Tag Generation from an online Logix controller for easy data discovery and integration
Logix device routing for access to devices on ControlNet, DH+, EtherNet/IP, and other brokered network topologies
Extensive error handing
Rich device communication and server diagnostics
Component Drivers
Supported Devices
Allen-Bradley Logix Family: ControlLogix, CompactLogix, MicroLogix, FlexLogix, and SoftLogix
Allen-Bradley Micro 800 Series
Allen-Bradley PLC5 and SLC
Allen-Bradley ENI modules for Logix, PLC5 and SLC
Smart, Micro, and Hardbook SoftPLC
For ControlLogix Unsolicited: ControlLogix devices using CIP Data Table Writes
For Unsolicited Ethernet: Allen-Bradley PLCs programmed to send PLC-2 type commands
Note: Unlisted devices may be supported. For a complete listing, please contact us.
Supported Protocols
EtherNet/IP
DF1 Full and Half Duplex
DH+ and DH485
ControlNet via Logix Routing
Ethernet Encapsulation for Serial RS-232 protocols
Disclaimer
Please allow up to one business day upon payment to receive your Kepware license via email. If you have any questions or concerns, please contact sales@sstcomm.com.
Return Policy
No returns on Kepware products. Please click here for details.
Industrial Ethernet Series