Allen-Bradley ControlLogix Ethernet - Perpetual
KWP-ABSTE0-PRD
909-977-2988
WhatsApp
WhatsApp
+1-909-977-2988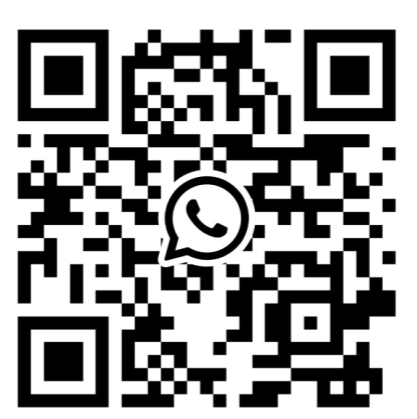 The Allen-Bradley ControlLogix Ethernet device driver works in conjunction with KEPServerEX to provide data exchange between OPC/DDE clients and Allen-Bradley ControlLogix controllers via Ethernet.
Performance
Component Drivers
Supported Devices
Support Protocols
Featured Suites
Download Free Demo
Disclaimer
Performance
Supports larger packet sizes for ControlLogix Controllers v20 and higher (configurable up to 4000 bytes) for improved performance.
Serial Gateway support with unconnected messaging, which provides access to ControlLogix, CompactLogix, FlexLogix, and SoftLogix devices via the ControlLogix serial port
EtherNet/IP Gateway support, which provides access to EtherNet/IP-enabled MicroLogix, SLC, and PLC 5 devices via the ControlLogix Ethernet Communications module
ControlLogix Performance Enhancements
Supports ControlLogix Gateway access via Data Highway Plus and ControlNet networks
Supports device routing, which allows access to ControlLogix, PLC 5, and SLC 500 PLCs via any connecting network topology
Supports Automatic Tag Database Generation through online "Connect to Device" or file-based .L5K, and .L5X
Supports Allen-Bradley Logix Tag Database Generation
Supports access to all pre-defined Structure Data Types (such as CAM, AXIS, and so forth)
Connected Messaging for Read/Write transactions
Note: This driver is part of our Allen-Bradley Suite. Purchasing either the Allen-Bradley ControlLogix Ethernet, Allen-Bradley DF1, Allen-Bradley DH+, Allen-Bradley Unsolicited, or Allen-Bradley PLC5/SLC505 Ethernet Driver entitles you to all of the drivers
Supported Devices
CompactLogix 5320
CompactLogix 5323
CompactLogix 5330
CompactLogix 5331
CompactLogix 5332
CompactLogix 5335
CompactLogix 5345
CompactLogix 5370
CompactLogix 5380
ControlLogix 5550
ControlLogix 5553
ControlLogix 5555
ControlLogix 5561
ControlLogix 5562
ControlLogix 5563
ControlLogix 5572
ControlLogix 5573
ControlLogix 5574
ControlLogix 5575
ControlLogix 5580
FlexLogix 5433
FlexLogix 5434
MicroLogix 1000
MicroLogix 1100
MicroLogix 1200
MicroLogix 1400
MicroLogix 1500
PLC 5 Control Net
PLC 5/10
PLC 5/15
PLC 5/20
PLC 5/20C
PLC 5/25
PLC 5/30
PLC 5/40
PLC 5/40C
PLC 5/60
PLC 5/80
PLC 5/80C
SLC 5/01
SLC 5/02
SLC 5/03
SLC 5/04
SLC 5/05
SLC 500 Fixed I/O Processor
SoftLogix 5810
SoftLogix 5830
SoftLogix 5860
Featured Suites
Disclaimer
Please allow up to one business day upon payment to receive your Kepware license via email. If you have any questions or concerns, please contact sales@sstautomation.com.
Return Policy
No returns on Kepware products. Please click here for details.
EtherNet/IP Series