Beckhoff TwinCAT - Perpetual
KWP-BCFTC0-PRD
909-977-2988
WhatsApp
WhatsApp
+1-909-977-2988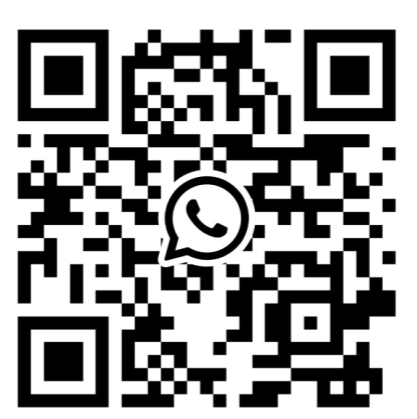 The Beckhoff TwinCAT driver for KEPServerEX provides an easy and reliable way to connect Beckhoff's TwinCAT software system to your OPC client applications, including HMI, SCADA, Historian, MES, ERP, and countless custom applications.
Performance
Component Drivers
Supported Devices
Support Protocols
Featured Suites
Download Free Demo
Disclaimer
Performance
Automatic Tag Database Generation Options - From Device or Import file (.tpy)
Import TwinCAT variables and specified OPC Item Properties
AMS Routing Support
Symbolic Based Addressing
Included TwinCAT Technical notes
Maximum TwinCAT System Connections - 50,000 (100 channels, 500 per channel)
Supported Devices
BC9xxx Coupler Controller
Beckhoff TwinCAT PLC
BX9xxx Coupler Controller
Featured Suites
Disclaimer
Please allow up to one business day upon payment to receive your Kepware license via email. If you have any questions or concerns, please contact sales@sstautomation.com.
Return Policy
No returns on Kepware products. Please click here for details.
Industrial Ethernet Series