ODBC Client - Perpetual
KWP-ODBCI0-PRD
909-977-2988
WhatsApp
WhatsApp
+1-909-977-2988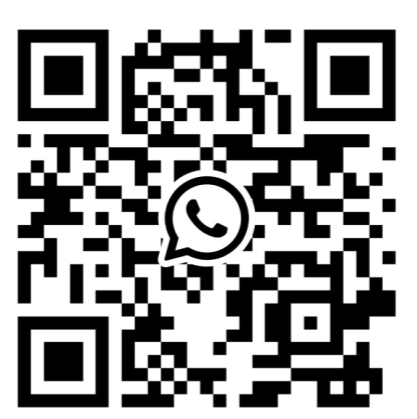 The ODBC Client driver works in conjunction with KEPServerEX to provide single-point access to multiple ODBC data sources via Open DataBase Connectivity (ODBC).
Performance
Component Drivers
Supported Devices
Support Protocols
Featured Suites
Download Free Demo
Disclaimer
Performance
Clients may reside Locally or Remotely
Clients can communicate via OPC or NetDDE
Supports read and write access to multiple ODBC-compliant databases
Supports read and write to SQL engine
Write to BIGINT stored procedure inputs
Supports four access methods, including fixed table, dynamic table, query, and stored procedure
Supports automatic tag generation based on tables, queries, and stored procedures from your ODBC data source
Supports automatic generation of SQL type 'NCHAR' as OPC type 'string'
Simple interface enables users to get their data immediately
Supported Devices
Microsoft Access
Microsoft SQL
MySql
Oracle
Sybase
Featured Suites
Disclaimer
Please allow up to one business day upon payment to receive your Kepware license via email. If you have any questions or concerns, please contact sales@sstautomation.com.
Return Policy
No returns on Kepware products. Please click here for details.
Industrial Ethernet Series