BACnet/IP - Perpetual
KWP-BCNET0-PRD
909-977-2988
WhatsApp
WhatsApp
+1-909-977-2988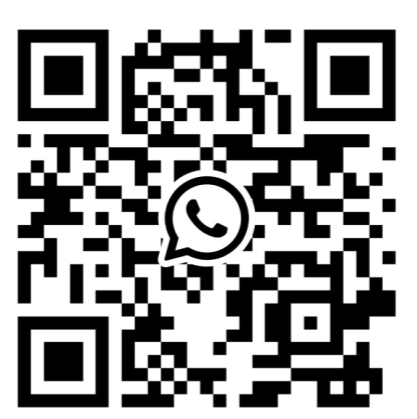 The BACnet/IP driver for KEPServerEX provides an interface to connect, monitor, and control building automation devices—providing real-time data to a myriad of software applications, from building and energy management systems to enterprise IT networks.
Performance
Component Drivers
Supported Devices
Support Protocols
Featured Suites
Download Free Demo
Disclaimer
Performance
Integrates BACnet data into OPC-compliant HMI/SCADA applications
Enables BACnet data to be accessed by leading automation, HMI/SCADA, ERP, Big Data, asset management, and analytics packages via OPC, proprietary protocols, and IT protocols (including MQTT, REST, ODBC, and SNMP)
Supports Automatic Device Discovery
Supports Command Priority, which prioritizes write requests
Supports Application Protocol Data Unit (APDU), which affects message segmentation
Includes Automatic Tag Generation through device interrogation
Supports the following Standard Objects, including most of the required properties: Accumulator, Analog Input, Analog Output, Analog Value, Averaging, Binary Input, Binary Output, Binary Value, Calendar, Command, Device, Event Enrollment, File, Group, Life Safety Point, Life Safety Zone, Loop, Multi-State Input, Multi-State Output, Multi-State Value, Notification Class, Program, Schedule, and Trend Log
Supports Confirmed and Unconfirmed Event Notifications for both intrinsic and algorithmic notifications for several Event States, including Change of Value, Change of State, Out of Range, Unsigned Range, and Command Failure
Featured Suites
Disclaimer
Please allow up to one business day upon payment to receive your Kepware license via email. If you have any questions or concerns, please contact sales@sstautomation.com.
Return Policy
No returns on Kepware products. Please click here for details.
BACnet Series