Yokogawa DX Serial - Perpetual
KWP-YKWDE0-PRD
909-977-2988
WhatsApp
WhatsApp
+1-909-977-2988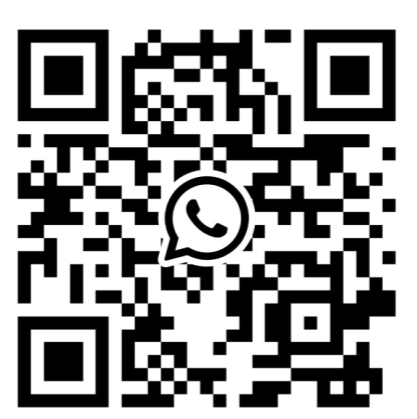 The Yokogawa DX Serial driver works with KEPServerEX to exchange data between OPC clients and Yokogawa DX 100/200 Data Acquisition systems using either RS-232 or RS-422/485 serial communications. This driver has been optimized for serial communications with DX data sets. Modem operation is fully supported. KEPServerEX ensures data integrity through extensive error handling.
Performance
Component Drivers
Supported Devices
Support Protocols
Featured Suites
Download Free Demo
Disclaimer
Performance
Supports Automatic Tag Database Generation
Provides access to all system parameters
Modem Support

Automatic dial configuration
Multiple phone number management
Supported Devices
AX100
DX102
DX104
DX106
DX112
DX204
DX208
DX210
DX220
DX230
MV100
MV200
Protocols
Yokogawa Data Acquisition Protocols (CX, DX, DXP, MW, MP, HR, Darwin)
Featured Suites
Disclaimer
Please allow up to one business day upon payment to receive your Kepware license via email. If you have any questions or concerns, please contact sales@sstautomation.com.
Return Policy
No returns on Kepware products. Please click here for details.
Industrial Ethernet Series