WAGO Ethernet - Perpetual
KWP-WAGOE0-PRD
909-977-2988
WhatsApp
WhatsApp
+1-909-977-2988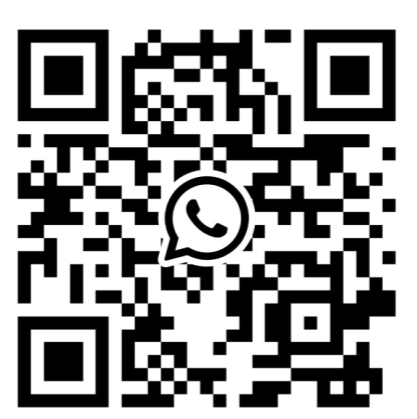 The WAGO Ethernet driver works in conjunction with KEPServerEX to exchange data between OPC clients and WAGO Ethernet I/O using the TCP/IP protocol. Its built-in Base Configuration utility simplifies I/O setup and makes using Ethernet I/O in your OPC application as easy as point and click.
Performance
Component Drivers
Supported Devices
Support Protocols
Featured Suites
Download Free Demo
Disclaimer
Performance
Supports addressing for up to 64 I/O modules per device
Covers all I/O Modules supported in the 750 family
Supports Digital and Analog I/O
Supports Automatic Tag Database Generation
Supports all data types
Includes high-speed operation designed for SoftPLC I/O
Supported Devices
Triconex Tricon
Triconex Trident
Featured Suites
Disclaimer
Please allow up to one business day upon payment to receive your Kepware license via email. If you have any questions or concerns, please contact sales@sstautomation.com.
Return Policy
No returns on Kepware products. Please click here for details.
Industrial Ethernet Series