Toyopuc Serial - Perpetual
KWP-TYP3E0-PRD
909-977-2988
WhatsApp
WhatsApp
+1-909-977-2988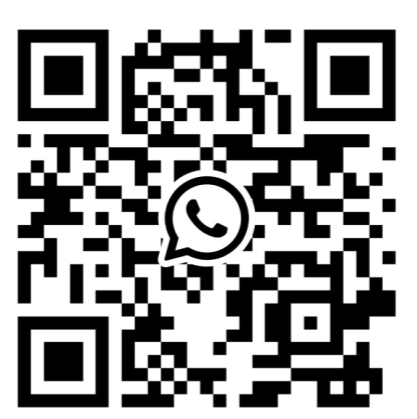 The Toyopuc Serial driver works in conjunction with KEPServerEX to exchange data between OPC clients and Toyopuc Computer Link compliant PLCs. KEPServerEX automatically optimizes data acquisition based on client demand and ensures data integrity through extensive error handling.
Performance
Component Drivers
Supported Devices
Support Protocols
Featured Suites
Download Free Demo
Disclaimer
Performance
Supports multi-drop RS485 (1 to N)
Supports the following memory types: P, K, V, T, C, L, X, Y, M, S, N, R, D, and B
Supports Multi Point Random Read operation for faster data access
Supports all data types

Supports Ethernet Encapsulation

Modem Support

Automatic dial configuration
Multiple phone number management
Supported Devices
PC2 Series or any Computer Link compatible device.
Featured Suites
Disclaimer
Please allow up to one business day upon payment to receive your Kepware license via email. If you have any questions or concerns, please contact sales@sstautomation.com.
Return Policy
No returns on Kepware products. Please click here for details.
Industrial Ethernet Series