System Monitor - Perpetual
KWP-SYSMN0-PRD
909-977-2988
WhatsApp
WhatsApp
+1-909-977-2988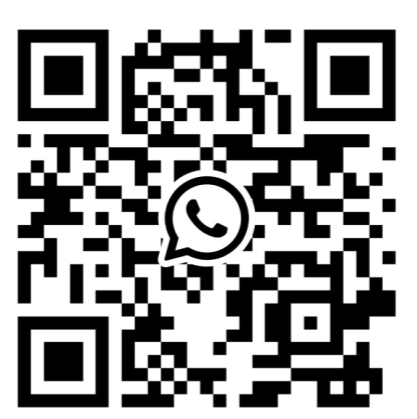 The System Monitor driver uses the Microsoft Performance Data Helper application interface to provide access to performance information on processes, threads, and other system components on users' systems.
Performance
Component Drivers
Supported Devices
Support Protocols
Featured Suites
Download Free Demo
Disclaimer
Performance
Has the ability to automatically browse available PCs where the System Monitor driver and KEPServerEX are installed
Supports Automatic Tag Database Generation
Supports an adjustable Query Size
Includes detailed error messaging
Supported Devices
Square D PowerLogic Monitors
SY/MAX Programmable Controllers
Protocols
Microsoft Performance Data Helper API
Featured Suites
Disclaimer
Please allow up to one business day upon payment to receive your Kepware license via email. If you have any questions or concerns, please contact sales@sstautomation.com.
Return Policy
No returns on Kepware products. Please click here for details.
Industrial Ethernet Series