SattBus Ethernet - Perpetual
KWP-SATBS0-PRD
909-977-2988
WhatsApp
WhatsApp
+1-909-977-2988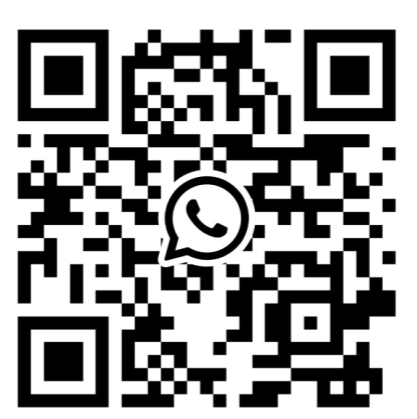 The SattBus Ethernet driver was designed specifically for use with the KEPServerEX communications platform. It is intended for use with Sattcon devices communicating via the SattBus Ethernet interface. A standard Ethernet interface is used as the hardware for connecting PCs to a SattBus system with Ethernet capabilities.
Performance
Component Drivers
Supported Devices
Support Protocols
Featured Suites
Download Free Demo
Disclaimer
Performance
Includes an Overlapping Address option
Supports Register Memory access
Supports I/O bit access
Supports I/O byte access
Supports Memory Cell access
Supported Devices
Any device that supports the SattBus protocol with a SattBus Ethernet interface
SattCon 200
SC05-25SB
Featured Suites
Disclaimer
Please allow up to one business day upon payment to receive your Kepware license via email. If you have any questions or concerns, please contact sales@sstautomation.com.
Return Policy
No returns on Kepware products. Please click here for details.
Industrial Ethernet Series