SNMP (51+ Devices) - Perpetual
KWP-ISNMP0-PRD
909-977-2988
WhatsApp
WhatsApp
+1-909-977-2988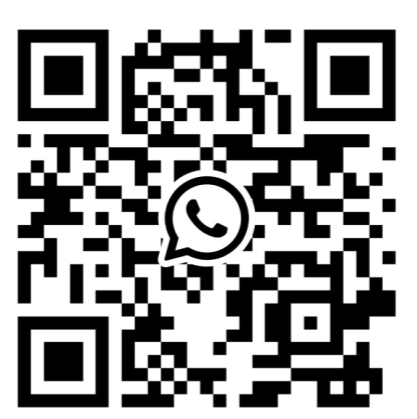 The SNMP driver for KEPServerEX provides valuable insight into the performance of a variety of industrial control system networks. The SNMP Suite seamlessly integrates monitoring and analyzing of Managed and Unmanaged SNMP supported Ethernet network devices into the leading HMI, SCADA, Historian, or MES software packages.
Performance
Component Drivers
Supported Devices
Support Protocols
Featured Suites
Download Free Demo
Disclaimer
Performance
Includes "Specialty tags" to help users know more than the current value of a single polled OID
Supports Auto Discovery
Supports MIB Import
Supports Network Analyst
Supports SNMP Traps
Supports Historical Data Attributes
Supports Events Tags
Supports Table Offsets
Includes a ScanFloor property
Supports SNMP Version 3 Security
Supports Unmanaged Device Monitoring
Supports Runtime Management of Device Polling
Supports Communication Serialization
Supported Devices
Alarm Management RTUs
Device Servers
Environment Monitoring Equipment for Server Rooms
Managed Industrial Ethernet Switches
Printers
Routers
Uninterruptible Power Supplies (UPS)
Unix-based Servers
Windows-based PCs and Servers
Featured Suites
Disclaimer
Please allow up to one business day upon payment to receive your Kepware license via email. If you have any questions or concerns, please contact sales@sstautomation.com.
Return Policy
No returns on Kepware products. Please click here for details.
Industrial Ethernet Series