Ping - Perpetual
KWP-ISNMP1-PRD
909-977-2988
WhatsApp
WhatsApp
+1-909-977-2988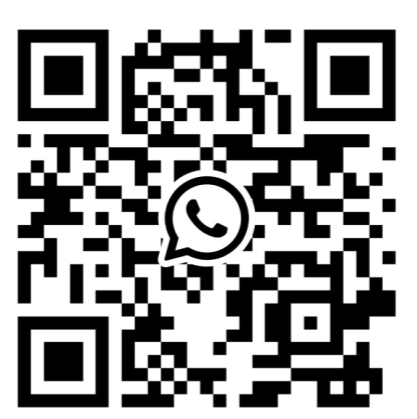 Not all Ethernet network devices are SNMP managed. To help monitor any system from within your HMI, the Ping driver automatically generates OPC tags for each unmanaged device defined. These "heartbeat" and "response time" tags provide a standardized and reliable way to monitor all devices in the Ethernet network.
Performance
Component Drivers
Supported Devices
Support Protocols
Featured Suites
Download Free Demo
Disclaimer
Performance
Monitors network devices via the ICMP protocol (Ping).
Designed specifically for use with 32-bit OPC server products
Provides the ability to monitor the status of a network device and the time that it takes for the ICMP message to reach its destination and return a response (the round-trip time)
Provides communication timeout settings for Connect Timeout and Request Timeout, and an adjustable Retry or Fail After setting.
Supports Device Auto-Demotion for unmanaged devices. Users can adjust Auto-Demotion parameters to allow drivers to temporarily place a device off-scan in the event that it is not responding. This allows the driver to continue optimizing its communications with other available devices on the same channel and notify the client application of the event.
Supported Devices
Any device (IP or Host address) that can communicate via TCP/IP
Building Control Systems
Device Servers
Drives
Gateways
Hubs
HV AC Equipment
PCs and Servers
PLCs & Controllers
Printers
Scanners
Security Systems
Sensors
Switches (Unmanaged)
Protocols
Internet Control Message Protocol (ICMP)
Featured Suites
Disclaimer
Please allow up to one business day upon payment to receive your Kepware license via email. If you have any questions or concerns, please contact sales@sstautomation.com.
Return Policy
No returns on Kepware products. Please click here for details.
Industrial Ethernet Series