Keyence KV Ethernet - Perpetual
KWP-KEYEN0-PRD
909-977-2988
WhatsApp
WhatsApp
+1-909-977-2988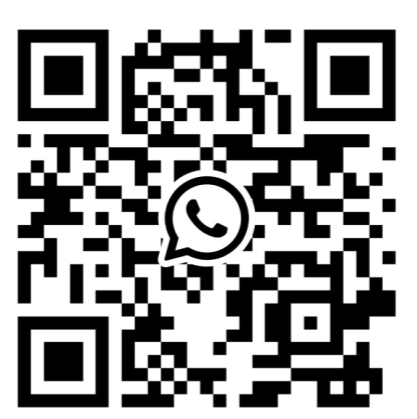 The Keyence KV Ethernet driver works in conjunction with KEPServerEX to provide a seamless, secure, and reliable data exchange between client applications and KEYENCE KV series PLCs using the Host Link communications protocol over both the TCP and UDP transport layers.
Performance
Component Drivers
Supported Devices
Support Protocols
Featured Suites
Download Free Demo
Disclaimer
Performance
Provides real-time data access (read/write connectivity) to KEYENCE PLCS, including the KV Series and Nano Series
Provides data block reads
Supports byte-within-word access
Supports bit-within-word access
Supports auto-demotion
Supports Media Level Redundancy
Supports device diagnostics, enabling the diagnosis of any issues with connectivity based on integration with the KEYENCE KV PLCs
Localized for Japanese cultures
Supported Devices
KEYENCE KV-1000
KEYENCE KV-3000
KEYENCE KV-5000
KEYENCE KV-5500
KEYENCE KV-700
KEYENCE KV-7300
KEYENCE KV-7500
KEYENCE KV-8000
KEYENCE KV-Nano
Featured Suites
Disclaimer
Please allow up to one business day upon payment to receive your Kepware license via email. If you have any questions or concerns, please contact sales@sstautomation.com.
Return Policy
No returns on Kepware products. Please click here for details.
Industrial Ethernet Series