GE Ethernet - Perpetual
KWP-GEFNC0-PRD
909-977-2988
WhatsApp
WhatsApp
+1-909-977-2988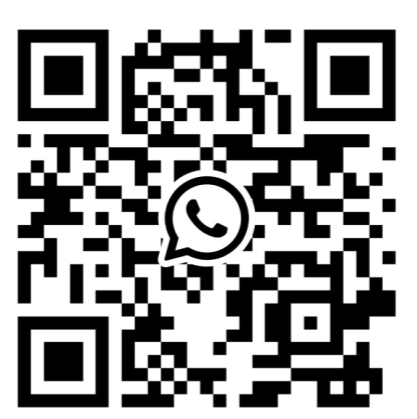 The GE Intelligent Platforms Ethernet device driver works in conjunction with KEPServerEX to provide data exchange between OPC clients and GE PLCs. KEPServerEX automatically optimizes your data acquisition based on client demand.
Performance
Component Drivers
Supported Devices
Support Protocols
Featured Suites
Download Free Demo
Disclaimer
Performance
Automatic Tag Database Generation
Data can be transferred in arrays of up to 2048 bytes
Memory Types Supported: I, Q, G, M, T, S, R, AI, AQ
Supports %l and %P program variables
Supports access to system parameters including PRIVLEVEL, _SWEEPTIME, _SNPID, _PROGNAME, _SNUM_PROGS, _SPROG_FLAGS, _TIME, _OVERSWEEP, _CONSWEEP, _NEWFT, _NEWIOFT, _FTSTATUS, _IOSTATUS, and _PROGATTACH
All data types are supported including string
Register data supports bit access
Array structure tag support
Structure data type support
2-D tag import
Configurable TCP/IP Port setting allows for complex network routing
Fully integrated with VersaPro, Logic Developer, and Proficy ME programming packages
PACSystem support for the RX3i and RX7i models with Symbolic Variables8
Supported Devices
GE OPEN - Wide range model support
Horner OCS
PACSystem RX3i
PACSystem RX7i
Series 90-30 311
Series 90-30 313
Series 90-30 331
Series 90-30 341
Series 90-30 350
Series 90-30 360
Series 90-70 731
Series 90-70 732
Series 90-70 771
Series 90-70 772
Series 90-70 781
Series 90-70 782
Versamax Family
Featured Suites
Disclaimer
Please allow up to one business day upon payment to receive your Kepware license via email. If you have any questions or concerns, please contact sales@sstautomation.com.
Return Policy
No returns on Kepware products. Please click here for details.
Industrial Ethernet Series