DDE Client - Perpetual
KWP-DDECC0-PRD
909-977-2988
WhatsApp
WhatsApp
+1-909-977-2988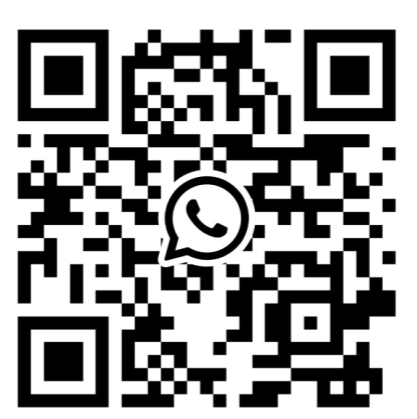 The DDE Client driver works in conjunction with KEPServerEX to provide data exchange between OPC clients and legacy DDE server applications. If you have an OPC client application that needs to access an existing DDE server, this driver is the solution. Data integrity is ensured with our extensive error handling.
Performance
Component Drivers
Supported Devices
Support Protocols
Featured Suites
Download Free Demo
Disclaimer
Performance
The DDE Client driver is capable of communicating with any server that supports the standard CF TEXT DDE data format.
Clients may reside on remote machines and communicate with this driver via OPC or NetDDE. However, the current version of this driver cannot access data from DDE servers running on remote machines.
The driver will automatically reconnect when DDE servers are brought back on-line.
A ReinitializeDDE tag is provided to aid in the resolution of DDE communication failures.
This driver uses "hot links", where a DDE server passes data to the driver only when the data value has changed. This provides a significant performance advantage over the alternative request/response loop approach since each DDE transaction is relatively time consuming.
Addressing uses familiar Application Name Topic Name, and ItemName method for DDE server data.
All major data types are supported.
Supported Devices
Any DDE server that supports standard Microsoft DDE
Protocols
Dynamic Data Exchange (DDE)
Featured Suites
Disclaimer
Please allow up to one business day upon payment to receive your Kepware license via email. If you have any questions or concerns, please contact sales@sstautomation.com.
Return Policy
No returns on Kepware products. Please click here for details.
Industrial Ethernet Series