Cutler-Hammer ELC Ethernet - Perpetual
KWP-CTRHM0-PRD
909-977-2988
WhatsApp
WhatsApp
+1-909-977-2988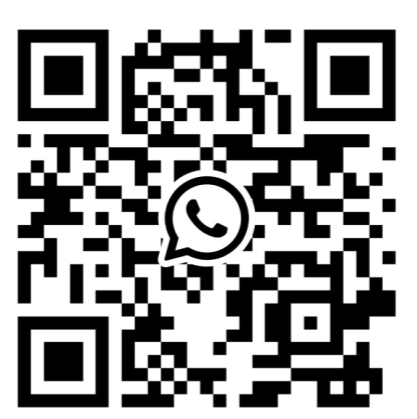 The Cutler-Hammer ELC Ethernet driver for KEPServerEX provides an easy and reliable way to connect to Cutler-Hammer and Eaton Logic Controllers (ELC) to your OPC client applications, including HMI, SCADA, Historian, MES, ERP, and countless custom applications.
Performance
Component Drivers
Supported Devices
Support Protocols
Featured Suites
Download Free Demo
Disclaimer
Performance
Maximum Number of Channels: 256
Maximum Number of Devices: 8192
Cutler-Hammer address naming convention
Addressing Support for Discrete Inputs, Discrete Outputs, Main Relay, Timer Status, Step Point, Timer Current Value, Counter Current Value, Data Register, and String Support
4 Cutler-Hammer specific error messaging
Configurable Block Reads
First Word Lo/Hi option for 32 bit data types
Supported Devices
Any ELC Series Controller
ELC-PA
ELC-PB
ELC-PC
ELC-PV
Featured Suites
Disclaimer
Please allow up to one business day upon payment to receive your Kepware license via email. If you have any questions or concerns, please contact sales@sstautomation.com.
Return Policy
No returns on Kepware products. Please click here for details.
Industrial Ethernet Series