Universal Serial / PROFINET IO Gateway
GT200-PN-RS
844-606-2886
WhatsApp
WhatsApp
+1-909-977-2988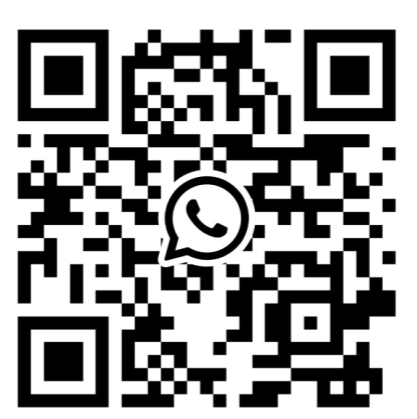 Our 2-Serial Port PROFINET IO gateway, the GT200-PN-RS, provides a seamless connection between the PROFINET network and Modbus. It can connect 4 devices with RS-485 and RS-232 interface to the PROFINET network.
Technical Specification

Order Information

Download

Selection Guide

Case Study

Warranty & Service
Technical Specification:
Protocol conversion between PROFINET and Modbus.
Supports standard PROFINET I/O RT protocol;

PROFINET: supports up to 32 slots, input/output data buffer is up to 384 bytes (the length used is limited to specific PLC and PDU size of communication module), the length of input/output bytes can be set by STEP7;
Supported protocol type of serial ports: Modbus protocol and universal serial protocol;

Two (2) Serial Ports - can be used as communication ports, and they can communicate at the same time.

Serial I supports RS-232; Serial II supports RS-485
Serial port parameters:

Operation mode: half duplex;
Baud rate: 300, 600, 1200, 2400, 4800, 9600, 19200, 38400, 57600 and 115200 bps;
Data bits: 7, 8;
Check bit: none, odd, even, mark and space optional;
Stop bits: 1 bit, 2 bits.

Modbus master:

Function code: 01H, 02H, 03H, 04H, 05H, 06H, 0FH and 10H;
Format: RTU and ASCII;
Function: Cycle output, forbidden output and change of value output of write command;
Each master can configure up to 48 Modbus commands;

Modbus server:

Function code: 03H, 04H, 06H and 10H;
Format: RTU and ASCII

Built-in electrostatic protection: 15 KV ESD; Communication interface isolation: 3KV;
Power supply: 24VDC (11V-30V), 90mA (24VDC).
Operating Temp: -4°F to 140°F (-20°C to 60°C); Rel. Humidity: 5%-95% (non-condensing).
Dimension (W*H*D): 1.57in*4.92in*4.33in (40mm*125mm*110mm).
Mounting: DIN Rail Mounting (35mm).
Industrial Ethernet Series