CANopen / PROFINET IO Gateway
GT200-PN-CO
844-606-2886
WhatsApp
WhatsApp
+1-909-977-2988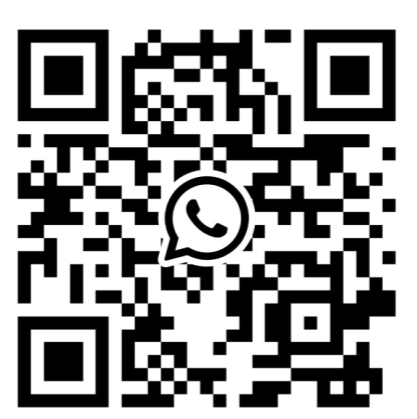 Our CAN/CANopen to PROFINET gateway, GT200-PN-CO, easily connects CAN/CANopen devices to Siemens PLCs or other PROFINET network controllers.
Technical Specification

Order Information

Download

Selection Guide

Case Study

Warranty & Service
Technical Specification:
Supports standard PROFINET I/O protocol.

Works as a PROFINET device.
Supports up to 32 slots.
Maximum input data: 384 bytes. Maximum output data: 384 bytes.

Supports CAN 2.0A and CAN 2.0B.
CANopen DS-301 V4.01 and CiA Draft Recommendation 303 compliant.

Supports connecting servers with heartbeat and Guard life.
Works as a CANopen master:

Supports multiple TPDOs and RPDOs under one node, with default or customized COB-ID.
Supports NMT network start-up.

Works as a CANopen server:

Supports up to 100 TPDOs and RPDOs, with default or customized COB-ID.
Timeout clear function of RPDO and delay to start-up.

Operating Environment:

REL Humidity: 5% to 95% (non-condensing)
Work circumstance temperature: -4°F to 122°F (-20°C to 50°C)

Power supply: 24VDC (11V~30V), maximum 90mA (24V).
Built-in electrostatic protection: 15 KV ESD; Communication interface isolation: 3KV.
External dimensions (W*H*D): 0. 98 in*3.94 in *3.54 in (25mm*100mm*90mm)
Installation: 1.38 in (35mm) DIN RAIL.
Protection level: IP20.
Industrial Ethernet Series