CAN/CANopen <-> PROFINET IO Gateway
GT200-PN-CO
909-977-2988
WhatsApp
WhatsApp
+1-909-977-2988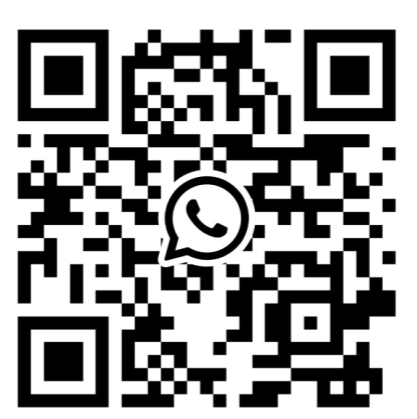 The GT200-PN-CO is a CAN/CANopen to PROFINET gateway designed to facilitate the connection of CAN/CANopen devices to Siemens PLCs or other PROFINET network controllers. This gateway supports both CANopen master/slave and generic CAN 2.0A/2.0B protocols with CAN hardware filter enabled.
Technical Specification

Order Information

Download

Selection Guide

Case Study

Related Product

Warranty & Service
Technical Specification:
Supports standard PROFINET I/O protocol.

Works as a PROFINET device.
Supports up to 32 slots.

Supports CAN 2.0A and CAN 2.0B.
CANopen DS-301 V4.01 and CiA Draft Recommendation 303 compliant.

Supports connecting servers with heartbeat and Guard life.
Works as a CANopen master:

Supports multiple TPDOs and RPDOs under one node, with default or customized COB-ID.
Supports NMT network start-up.

Works as a CANopen server:

Supports up to 100 TPDOs and RPDOs, with default or customized COB-ID.
Timeout clear function of RPDO and delay to start-up.
Supports controlling the operation status of CANopen slave station by PROFINET master station, and the function of parsing the EDS file of CANopen slave station.
Supports the function of generating EDS file.

Operating Environment:

REL Humidity: 5% to 95% (non-condensing)
Work circumstance temperature: -4°F to 122°F (-20°C to 50°C)

Power supply: 24VDC (11V~30V), maximum 90mA (24V).
Built-in electrostatic protection: 15 KV ESD; Communication interface isolation: 3KV.
External dimensions (W*H*D): 1 in*4 in*3.5 in (25mm*100mm*90mm)
Installation: 1.38 in (35mm) DIN RAIL.
Protection level: IP20.
Industrial Ethernet Series