Modbus / Modbus TCP gateway
GT200-MT-2RS485
844-606-2886
WhatsApp
WhatsApp
+1-909-977-2988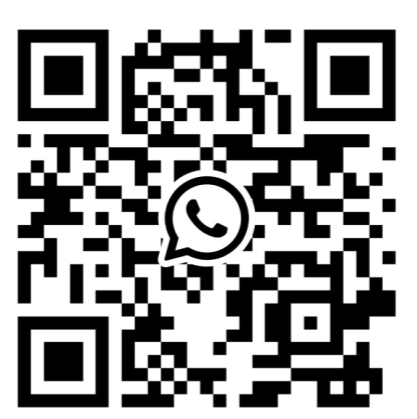 GT200-MT-2RS485 can realize the interconnection between Modbus TCP and Modbus RTU/ASCII. Serial port support RS485.
Technical Specification

Download

Selection Guide

Case Study

Warranty & Service
Technical Specification:
1. Operating mode:
Modbus RTU/ASCII slave mode: Modbus TCP masters communicate with Modbus RTU/ASCII slaves through the gateway.
Modbus RTU/ASCII master mode: Modbus TCP salves communicate with Modbus RTU/ASCII masters through the gateway .
2. Slave modes: Support 4 Modbus TCP masters simultaneously communication, and can support 32 simultaneous commands request.
3. Master modes: Support 4 different IPs or 4 Modbus TCP slaves of the different ports.
4. Every serial interface is RS485, half-duplex, and baud rate support: 1200, 2400, 4800, 9600, 19200, 38400, 57600, 115200 and 230400bps; check bit: none, odd, even, mark, space; 1 or 2 stop bits.
5. Ethernet 10/100M self-adaptive.
6. Two Ethernet RJ45 interface, built-in switch function, support cascade, can be used in a ring network, and can save cables and switches in field connections.
7. Support mapping slave ID.
8. Support automatically routing the requests to the serial interface.
9. Support network security settings: limit the communication client IP address range and set login password.
10. Power supply: 24VDC (11V ~ 30V), 130mA (24VDC).
11. Working temperature: -40°F to 185°F (-40°C to 85°C), relative humidity: 5% ~ 95% (non-condensing).
12. Dimensions (W*H*D): 0.98in*3.93in*3.54in (25mm *100mm *90mm).
13. Installation: DIN Rail Mounting (35mm).
14. Protection class: IP20.
Industrial Ethernet Series