Modbus TCP / EtherNet/IP Gateway
GT200-MT-EI
909-977-2988
WhatsApp
WhatsApp
+1-909-977-2988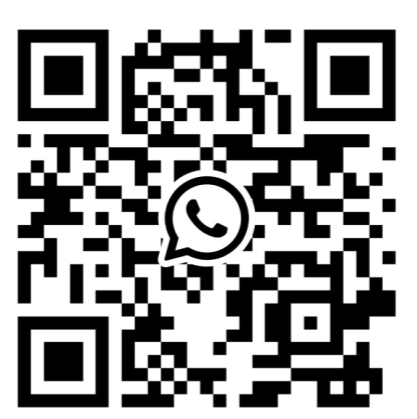 The gateway GT200-MT-EI can connect Modbus TCP devices to the Ethernet network. It can finish the data exchange between Modbus TCP network and EtherNet/IP network.
Technical Specification

Order Information

Download

Selection Guide

Case Study

Related Products

Warranty & Service
Technical Specification:
Acts as adapter at the side of EtherNet/IP, support ODVA standard EtherNet/IP communication protocol.
One Ethernet interface, Modbus TCP and EtherNet/IP shares this interface together; Ethernet 10/100M self-adaptive.
EtherNet IP Max input bytes: 492 bytes, max output bytes: 492 bytes.
As Modbus TCP client, support visiting at most 36 different IP or Modbus TCP servers of different unit ID, support function code 01H, 02H,03H, 04H, 05H, 06H, 0FH, 10H.
Act as server at the Modbus TCP side, support 36 TCP connections, support function code 03H, 04H, 06H, 10H.
Provide byte swap function: No swap, double-byte swap, four-byte swap.
Power Supply: 9V~30VDC.
Operating Temp.: -4°F to 140°F (-20°C to 60°C), relative humidity: 5% ~ 95% (non-condensing).
Dimension (W*H*D): 1.6 in*5 in*4.33 in (40mm*125mm*110mm).
Mounting: DIN Rail Mounting (35mm).
Protection class: IP20.
EtherNet/IP Series