Modbus TCP / DeviceNet Gateway
GT200-MT-DN
909-977-2988
WhatsApp
WhatsApp
+1-909-977-2988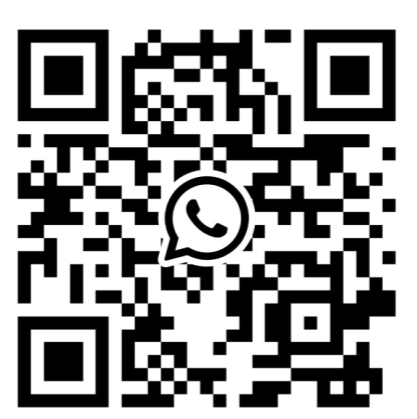 GT200-MT-DN is a gateway which can provide a seamless information flow between Modbus TCP and DeviceNet network. It can connect multiple DeviceNet adapters or one DeviceNet scanner device to Modbus TCP network.
Technical Specification

Order Information

Download

Selection Guide

Case Study

Related Products

Warranty & Service
Technical Specification:
Acts as a Modbus TCP server.

Two 10M/100M adaptive network ports.
Supports up to 4 Modbus TCP clients.
Supported function codes: 03, 04, 06, 16.

Acts as DeviceNet scanner or adapter at the side of DeviceNet network.

Supported baud rate: 125K, 250K, 500K.
When acting as a DeviceNet scanner:

Supports pre-operational and operational state.
It can scan DeviceNet adapter station online through SST-DNET-COM software, quickly obtain its I/O parameters and configuration parameters, support online debugging function, offline upload and download, offline configuration, and scanner/adapter mode switching.
Supports up to 8 DeviceNet adapters. Maximum 512 bytes of input and 512 bytes of output. (Max. 128 bytes input and 112 bytes output for single adapter)
Supports scanning DeviceNet adapters and parameters configuration.
Supports I/O messaging (Polling) and COS.

When acting as a DeviceNet adapter:

Maximum 224 bytes of input and 224 bytes of output.
Supports DeviceNet scanner I/O Polling.
Supports byte swap function on DeviceNet adapter side.
Supports clear and hold function, connection status information on DeviceNet adapter and Modbus TCP side.
Modbus TCP supports 03/04 function code options to choose to read the input/output data area. The register starting address can be configured on DeviceNet adapter side.

Power: 24VDC (11V~30V), maximum 80mA (24V).
Operating temperature: -4°F~140°F (-20°C to 60°C).
Humidity:5 to 95% (No Condensing).
Dimension (W*H*D): 1 in*4 in*3.5 in (25mm*100mm*90mm).
Mounting: DIN Rail Mounting (35mm).
Protection level: IP20.
DeviceNet Series