Modbus / BACnet IP Gateway
GT200-BM-2RS
909-977-2988
WhatsApp
WhatsApp
+1-909-977-2988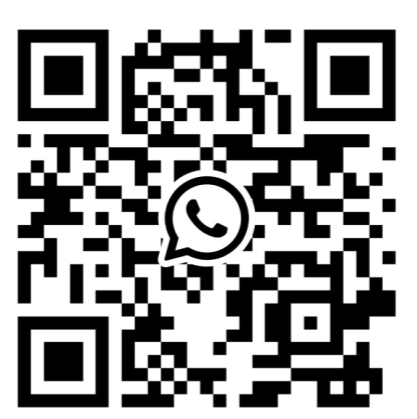 The GT200-BM-2RS connects multiple Modbus devices to the BACnet IP network. Provides two independent RS-485 serial ports.
Technical Specification

Order Information

Download

Selection Guide

Case Study

Related Products

Warranty & Service
Technical Specification:
Protocol conversion between BACnet/IP and Modbus.
Ethernet self-adaptive, IP address conflict detection, automatic routing function.
Provides online scanning and configuration.
BACnet IP can realize some services such as: Who Is, I Am, Who Has, I Have, Read Property, Write Property,Read Property Multiple.
Supports at most 500 BACnet BI, 300 BO, 300 BV, 500 AI, 300 AO, 300 AV, 500 MSI and 100 MSO.
Each serial support at most 100 commands.

The two serial ports are RS485 interface, half duplex, baud rate: 9600, 19200, 38400, 57600, 115200bps optional, check bit: none, odd, even, mark and space optional, 1 or 2 bit stop bit optional.
1KV galvanic isolated on one RS485 interface.

Redundant dual power input.Power supply: 24VDC (11V-30V), 90mA (24VDC).
Operating Temp: -4°F to 140°F (-20 °C to 60 °C); Rel. Humidity: 5%-95% (non-condensing).
Dimension (W*H*D): 1.33 in*4.56 in*4.21 in (34mm*116mm*107mm).
Mounting: DIN Rail Mounting (35mm).
Easy-to-use configuration software SST-BM-CFG.
HART Series