Local Historian (501-10,000 tags) - Perpetual
KWP-LHIST2-PRD
909-977-2988
WhatsApp
WhatsApp
+1-909-977-2988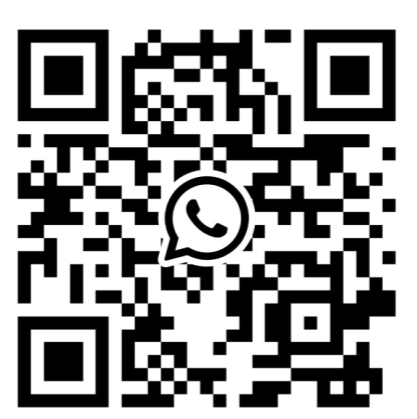 The Local Historian for KEPServerEX moves data collection, storage, and access closer to the data source to prevent data loss and improve operational efficiency via open access and a single product solution.
Performance
Component Drivers
Supported Devices
Support Protocols
Featured Suites
Download Free Demo
Disclaimer
Performance
Collects data consisting of a value, quality, and timestamp from any data source in the server (such as drivers, advanced plug-ins, or system tags)
Collects from both static and dynamic server tags
Supports persistence to a volume on the local machine (which can be a fixed drive or removable media)
Supports access to historical data via OPC HDA 1.20
Supports processed read requests (OPC HDA aggregates)
Supports data timestamps with one millisecond resolution
Supports configurable data collection scan rates as frequent as 10 milliseconds
Supports collection deadband
Has a configurable data retention policy
Imports historical data that has been backed up and removed from active use
Has a built-in historical data viewer for quick troubleshooting
Supports tiered licensing for up to 10,000 tags
Protocols
OPC Historical Data Access (HDA)
Disclaimer
Please allow up to one business day upon payment to receive your Kepware license via email. If you have any questions or concerns, please contact sales@sstautomation.com.
Return Policy
No returns on Kepware products. Please click here for details.
Industrial Ethernet Series