Industrial Data Forwarder for Splunk (5,000+ tags) - Perpetual
KWP-SPLNK0-PRD
909-977-2988
WhatsApp
WhatsApp
+1-909-977-2988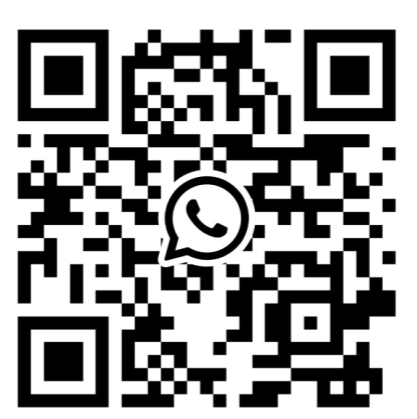 The Industrial Data Forwarder for Splunk connects Operations Technology (OT) with Information Technology (IT), extending the KEPServerEX connectivity platform and enabling Big Data and the Internet of Things (IoT).
Performance
Component Drivers
Supported Devices
Support Protocols
Featured Suites
Download Free Demo
Disclaimer
Performance
Streams real-time data from KEPServerEX into Splunk
Collects data from thousands of industrial sensors and machines, including PLCs, RTUs, PACs, DAQs, Controllers, and more
Adds custom meta data to driver tags in a free-form field for advanced search queries within Splunk
Supports Deadband to limit data throughput
Supports tag import and export for quick project configuration and deployment
Supports multiple Splunk connections simultaneously
Disclaimer
Please allow up to one business day upon payment to receive your Kepware license via email. If you have any questions or concerns, please contact sales@sstautomation.com.
Return Policy
No returns on Kepware products. Please click here for details.
Industrial Ethernet Series