Advanced Tags - Perpetual
KWP-ADTGO0-PRD
909-977-2988
WhatsApp
WhatsApp
+1-909-977-2988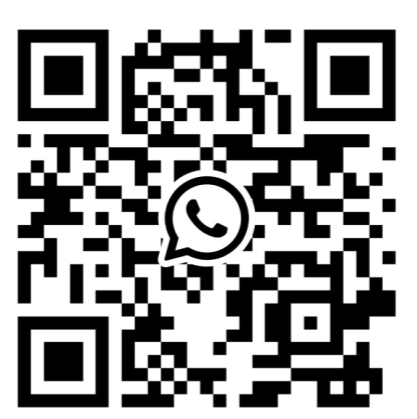 Advanced Tags enables Machine to Machine (M2M) tag linking, logic, and math functions for operational communications and analysis. It can link two data tags, set a trigger based on logical states, and calculate new values from raw measures. Executing math, logic, or analysis at the connectivity platform level brings data closer to the source.
Performance
Component Drivers
Supported Devices
Support Protocols
Featured Suites
Download Free Demo
Disclaimer
Performance
Includes six, pre-defined linking, logic, and math tags:

Average Tag: Calculates the average value of a tag over a defined time.
Complex Tag: Groups multiple tags of varying data types as a single complex item or structure.
Link Tag: Links data between different protocols.
Maximum Tag: Reads and persists a tag's maximum value over a defined time.
Minimum Tag: Reads and persists a tag's minimum value over a defined time.
Derived Tag: Uses basic scripting and standard logic and math functions to provide calculations exceeding those of pre-defined tags. These tags have the ability to control the frequency and conditions with which an expression will be evaluated, and enable users to incorporate more complex equations into their applications.

Supports the import and export of tag data in a Comma Separated Variable (CSV) file
Disclaimer
Please allow up to one business day upon payment to receive your Kepware license via email. If you have any questions or concerns, please contact sales@sstautomation.com.
Return Policy
No returns on Kepware products. Please click here for details.
Industrial Ethernet Series