(Coming Soon) Modbus / Industrial Ethernet / MQTT Gateway
GT200-MQ-IE
844-606-2886
WhatsApp
WhatsApp
+1-909-977-2988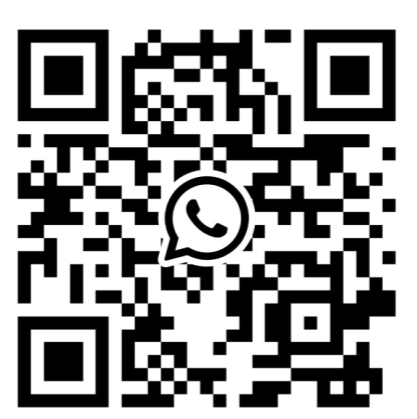 GT200-MQ-IE can connect PLCs, sensors, devices and transmit the data to cloud application through MQTT net. For example, Azure IoT, AWS IoT, Ali IoT, EMQ, etc.
Technical Specification

Download

Selection Guide

Case Study

Warranty & Service
Technical Specification:
Supports connecting Modbus/ Modbus TCP master and slaves and EtherNet IP master.
Supports 2 DI and 2 DO channels.
Supports GPS.
The MQTT communication can be encrypted using SSL V3.0, TLS V1.0/V1.1/V1.2, ensuring a secure and safety communication.
Supports updating configuration and restarting the gateway remotely.
Power supply: 24VDC ( 11V-30V).
Operating Temp: -4°F to 140°F ( -20°C to 60°C), Rel. Humidity: 5% -95%, non-condensing.
Dimension ( W* H* D): 34mm* 116mm* 107mm ( 1.33in* 4.56in* 4.21in).
HART Series