Modbus / ThingWorx Gateway
IOT600-TWX-TS
844-606-2886
WhatsApp
WhatsApp
+1-909-977-2988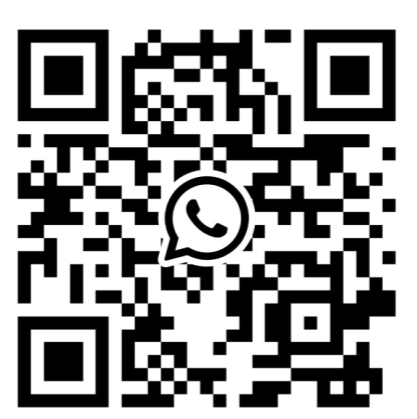 It is designed to let ThingWorx users connect Modbus RTU slaves, Modbus TCP devices with easy configuration. The gateway could be edge gateways that securely connect industrial Modbus equipment over Ethernet networks to ThingWorx.
Technical Specification

Download

Selection Guide

Case Study

Warranty & Service
Technical Specification:
1. Two independent RS485 interfaces, baud rate: 9600~115200bps, 1KV galvanic isolated.
2. Modbus RTU command has auto demotion and error handling function.
3. Mapping Modbus data to properties of one thing easily.
4. Supports TLS/SSL.
5. Power supply: 24VDC (9V-30V), 90mA (24VDC), Redundant power supply.
6. Operating Temp.: -4°F to 140°F (-20°C to 60°C), Rel. Humidity: 5%-95%, non-condensing.
7. Dimension (W*H*D): 1.57 in*4.92 in*4.33 in (40mm*125mm*110mm).
8. Mounting: DIN Rail Mounting (35mm).
Industrial Ethernet Series