HART / EtherNet Gateway
GT200-HT-EI
909-977-2988
WhatsApp
WhatsApp
+1-909-977-2988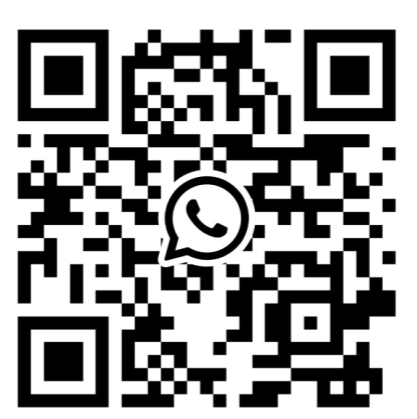 The GT200-HT-EI gateway enables seamless connectivity between HART devices and EtherNet/IP or Modbus TCP networks, with support for a wide range of PLCs and controllers including Rockwell, Omron, and Schneider, etc. This gateway can function as a replacement for 1756/1769 AI/AO HART modules, allowing users to continue to have access to a wealth of valuable instrument information while helping reduce cable clutter in the process.
Technical Specification

Order Information

Download

Selection Guide

Case Study

Related Product

Warranty & Service
Technical Specification:
Provides the best integration between Rockwell Automation or Schneider PLCs and HART instruments.
Supports one HART channel.

HART can be used as a primary or secondary master.

The HART interface supports point-to-point mode and multidrop mode.

Under point-to-point mode, HART supports data burst operation.

Ethernet 10/100M adaptive. Supports IP address conflict detection.
Supports up to 127 commands. A HART output data buffer is up to 1000 bytes and a buffer of input data is up to 1600 bytes.
Supports an internal or external HART sampling resistor.

Supports at most 13 HART devices when using internal resistor (270Ω).
Supports at most 15 HART devices when using external resistor (250Ω).

Power supply: 24VDC (11V-30V), 90mA (24VDC).
Operating Temp: -30°F to 158°F (-30°C to 70°C); Rel. Humidity: 5% to 95% (non-condensing).
Dimension (W*H*D): 1 in*4 in*3.5 in (25mm*100mm*90mm).
Mounting: DIN Rail Mounting (35mm).
EtherNet/IP Series