HART / EtherNet/IP Gateway
GT200-HT-EI
844-606-2886
WhatsApp
WhatsApp
+1-909-977-2988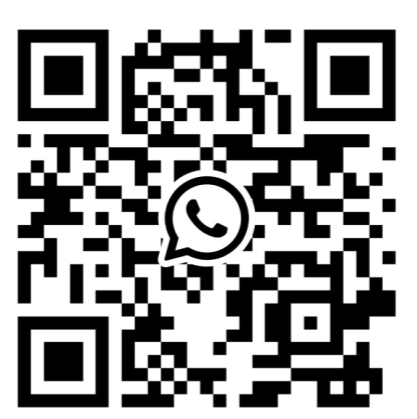 Our GT200-HT-EI connects HART slave devices to the EtherNet/IP network and easily realizes bi-directional data exchange.
Technical Specification

Download

Selection Guide

Case Study

Warranty & Service
Technical Specification:
Provides the best integration between Rockwell Automation PLCs and HART instruments.
Supports one HART channel.

HART can be used as a primary or secondary master.

The HART interface supports point-to-point mode and multidrop mode.

Under point-to-point mode, HART supports data burst operation.

Ethernet 10/100M self-adaptive.
Supports up to 127 commands. A HART output data buffer is up to 1000 bytes and a buffer of input data is up to 1600 bytes.
Supports an internal or external HART sampling resistor.

Supports connecting at most 13 HART devices when using internal terminal resistor (270Ω).
Supports connecting at most 15 HART devices when using external terminal resistor (250Ω).

Power supply: 24VDC (11V-30V), 90mA (24VDC).
Operating Temp: -40°F to 158°F (-40°C to 70°C); Rel. Humidity: 5% to 95% (non-condensing).
Dimension (W*H*D): 0.98in*3.94in*3.54in (25mm*100mm*90mm).
Mounting: DIN Rail Mounting (35mm).
Industrial Ethernet Series