Modbus Suite - Perpetual
KWP-MDBUS0-PRD
909-977-2988
WhatsApp
WhatsApp
+1-909-977-2988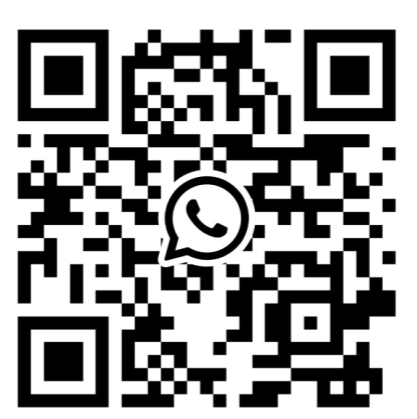 The Modbus Suite for KEPServerEX is a collection of Modbus drivers, bundled together for convenience. It provides application access—including OPC data access—to Modbus-compatible devices, enabling users to easily configure fast and reliable Modbus connections. The Modbus Suite supports multiple Modbus protocols (including TCP, RTU, ASCII, and more) from a single license.
Performance
Component Drivers
Supported Devices
Support Protocols
Featured Suites
Download Free Demo
Disclaimer
Performance
Provides OPC data access
Supports high-performance Ethernet Encapsulation for using Modbus serial protocols over an Ethernet-to-Serial converter
Supports both master and slave connections
Provides adjustable coil and register blocking options
Includes zero-based and one-based addressing
Provides byte order swapping (Modbus or Intel) capabilities
Includes hold register bit mask writes
Supports common Modbus variants for flow computers
Includes Modbus TCP Framing for the Modbus Serial driver
Supports Modbus TCP-enabled devices
Supports Modbus UDP-enabled devices
Incorporates a multi-threaded design for Windows sockets
Component Drivers
Supported Devices and Networks
TCP/IP Ethernet (Master/Slave)
RS-232 and RS-485 Serial (Master/Slave)
Modicon
Enron
Omni
Daniel
Instromet
Dynamic Fluid Meters
Roxar RFM
Mailbox
Elliot
Fluenta FGM
DGH DAQ
Note: Unlisted devices may also be supported; please contact us.
Disclaimer
Please allow up to one business day upon payment to receive your Kepware license via email. If you have any questions or concerns, please contact sales@sstautomation.com.
Return Policy
No returns on Kepware products. Please click here for details.
Modbus Series