HART / PROFIBUS DP Gateway
GT200-HT-DP
909-977-2988
WhatsApp
WhatsApp
+1-909-977-2988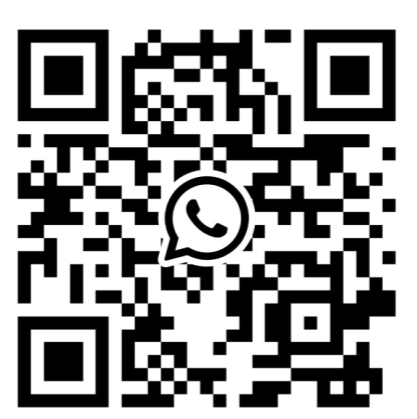 Our HART to PROFIBUS DP gateway, the GT200-HT-DP easily connects HART Devices to Siemens PLCs.
Technical Specification

Order Information

Download

Selection Guide

Case Study

Related Products

Warranty & Service
Technical Specification:
Supports one HART channel.

HART can be used as a primary or secondary master.
Supports connecting at most 13 HART devices when using internal resistor (270Ω).
Supports connecting at most 15 HART devices when using external resistor (250Ω).

Supports burst mode, long frame format and all HART commands.
Easy configuration with free SST-HT-CFG software tool.

Supports monitoring and debugging HART commands.

PROFIBUS DP input-bytes and output-bytes can be set freely:

Max Input-bytes ≤244 Bytes;
Max Output ≤244 Bytes;
Max Input-bytes + Max Output-bytes ≤ 488 bytes.

Operating Temp: -40°F to 158°F(-40ºC to 70ºC); Rel. Humidity: 5% to 95% (non-condensing).
Dimension (W*H*D): 1.6 in*5 in*4.33 in (40mm*125mm*110mm).
Mounting: DIN Rail Mounting (35mm).
PROFIBUS DP Series