Embedded EtherNet/IP Module
GS11-EI
909-977-2988
WhatsApp
WhatsApp
+1-909-977-2988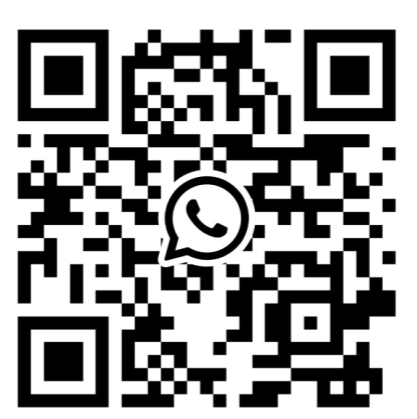 GS11-EI is an embedded EtherNet/IP module that provides instant EtherNet/IP connectivity via the defined host interface. Any devices that support the host interface can communicate with GS11-EI through UART.
Technical Specification

Order Information

Download

Selection Guide

Case Study

Related Products

Warranty & Service
Technical Specification
1. Support the EtherNet/IP communication protocol that follow ODVA standard.
2. GS11-EI provides one Ethernet port and one UART interface (included in the 20-pin connector), can realize the EtherNet / IP data and serial data conversion.
3. Ethernet is 10/100M adaptive.
4. The size of input and output buffers can be set by users.
5. As an EtherNet/IP adapter and supports 1 EtherNet/IP scanner to communicate at the same time, the minimum data update rate is 5ms.
6. The serial interface is UART, half duplex, 8 data bits, one stop bit, and no parity, and support 2400, 4800,9600, 19200, 38400, 57600, 115200, 230400 baud rate.
7. Serial port use user-defind protocol, easy to realize serial port communication.
8. Power: +3.3VDC (3.14 ~ 3.45V), 190mA.
9. Dimension (W*H*D): 0.88 in*0.95 in*1.46 in (22.6mm*24.2mm*37.2mm).
Modbus TCP Series