CANopen / EtherNet/IP Gateway
GT200-EI-CO
909-977-2988
WhatsApp
WhatsApp
+1-909-977-2988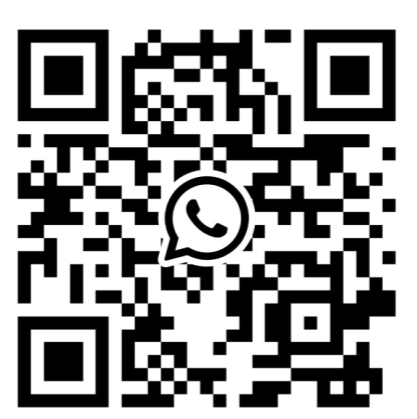 Our CANopen to EtherNet/IP gateway, the GT200-EI-CO, seamlessly connects CANopen devices to the EtherNet/IP Network. The gateway acts as a CANopen master and EtherNet/IP adapter.
Technical Specification

Order Information

Download

Selection Guide

Case Study

Related Product

Warranty & Service
Technical Specification:
Supports one channel CAN 2.0A. CAN baud rate: 10kbit/s, 20kbit/s, 50kbit/s, 100kbit/s, 125kbit/s, 250kbit/s, 500kbit/s, 1Mbps.
DS-301 V4.01 and CiA Draft Recommendation 303 compliant.
Supports CANopen terminal output data processing, SDO sending cycle, SDO command initiated by EIP terminal, SDO command failure repetition times, SDO command polling delay time and other functions.
Supports NMT_RESET command configurable function.
Ethernet supports OVDA standard EtherNet/IP communication protocol, supports 510/504/256/128/64/32/16/8 bytes.
Supports TCP and UDP port communication.
Power supply: 24VDC ( 11V-30V).
Operating Temp: -4°F to 140°F ( -20°C to 60°C), Rel. Humidity: 5% -95%, non-condensing.
External dimensions (W*H*D): 1 in*4 in*3.5 in (25mm*100mm*90mm).
CAN/CANopen Series