CANopen / PROFIBUS DP Gateway
GT200-DP-CO
909-977-2988
WhatsApp
WhatsApp
+1-909-977-2988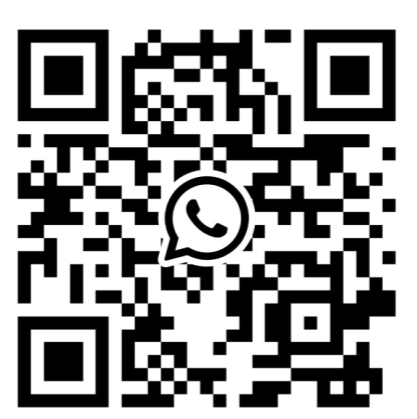 The gateway GT200-DP-CO provides a seamless connection between CANopen network and PROFIBUS DP network, exchanges data between CANopen Client/Server and a PROFIBUS DP master.
Technical Specification

Order Information

Download

Selection Guide

Case Study

Related Products

Warranty & Service
Technical Specification:
1. Acts as a client/server on CANopen.
2. Acts as PROFIBUS DP device on PROFIBUS DP and able to connect with the PROFIBUS DP controller, such as Siemens PLC. Supports PROFIBUS DP V0.
2. Max Input: 244 bytes;Max Output: 244 bytes;Max Input+Output: 488 Bytes.
3. CANopen profie DS-301 V4.02 and CIA Draft Recommendation 303.
4. Supports node guarding, Heartbeat and NMT functions as CANopen master.
5. Supports Heartbeat as CANopen server.
6. Easy configuration with free SST-CP-CFG software tool.
8. Operating Temp.:-40°F to 158°F (-40 ºC to 70 ºC);Rel. Humidity: 5%-95% RH non-condensing.
9. Dimension(W*H*D):1.6 in*5 in*4.33 in (40mm*125mm*110mm).
10. Mounting: DIN Rail Mounting(35mm).
CAN/CANopen Series