CANopen / PROFIBUS DP Gateway
GT200-DP-CO
844-606-2886
WhatsApp
WhatsApp
+1-909-977-2988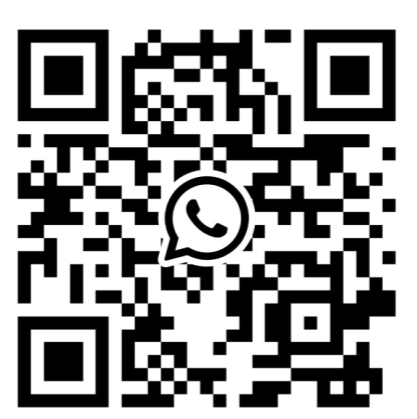 The gateway GT200-DP-CO provides a seamless connection between CANopen network and PROFIBUS DP network, exchanges data between CANopen Master/Slave and a PROFIBUS DP master.
Technical Specification

Download

Selection Guide

Case Study

Warranty & Service
Technical Specification:
1. Acts as a master/slave on CANopen, and acts as PROFIBUS DP slave on PROFIBUS DP.
2. Max Input: 244 bytes;Max Output: 244 bytes;Max Input+Output: 488 Bytes.
3. CANopen profie DS-301 V4.02 and CIA Draft Recommendation 303.
4. Supports node guarding, Heartbeat and NMT functions as CANopen master.
5. Supports Heartbeat as CANopen slave.
6. Easy configuration with free SST-CP-CFG software tool.
7. Completes PROFIBUS DP V0 slave functionality according to EN50170(IEC61158).
8. Operating Temp.:-40°F to 158°F (-40 ºC to 70 ºC);Rel. Humidity: 5%-95% RH non-condensing.
9. Dimension(W*H*D):1.6in*4.9in*4.5in(40mm*125mm*110mm).
10. Mounting: DIN Rail Mounting(35mm).
CAN/CANopen Series