DeviceNet(Slave) / PROFIBUS DP Gateway
GT200-DP-DN
844-606-2886
WhatsApp
WhatsApp
+1-909-977-2988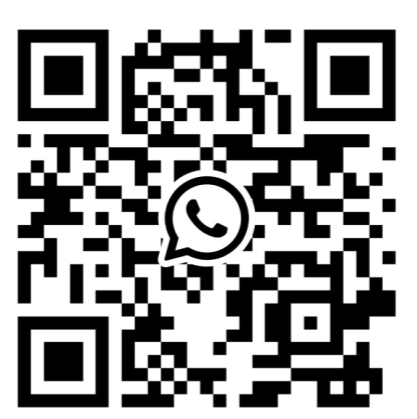 The gateway GT200-DP-DN provides a seamless connection between DeviceNet network and PROFIBUS DP network, exchanges data between DeviceNet master and a PROFIBUS DP master.
Technical Specification

Download

Selection Guide

Case Study

Warranty & Service
Technical Specification:
1. Acts as PROFIBUS DP slave on PROFIBUS DP network, automatic baud rate detection on PROFIBUS DP(9600bit/s~12Mbit/s).
2. 2.5KV galvanic isolated on PROFIBUS DP and DeviceNet interfaces.
3. Acts as Group 2 Only Server on DeviceNet network and supports DeviceNet I/O polling.
4. Supports Hyper Terminal in configuration mode.
5. Real-time, the delay of data exchange is millisecond.
6. Power Supply: 11V-30VDC,DeviceNet network power is available.
7. Operating Temp.:-4ºF to 140ºF(-20ºC to 60ºC);
Rel.Humidity:5%-95% RH non-condensing.
8. Dimension W*H*D:1.6in*4.9in*4.5in(40mm*125mm*110mm).
9. Mounting: DIN Rail Mounting(35mm).
DeviceNet Series