SSTCOMM Released HART series Gateway
Recently, SSTCOMM has released HART series gateway which can realize connecting HART instruments to industrial fieldbus and data exchange between them.
HART series gateway products type list:
Good News! HART / EtherNet/IP gateway GT200-HT-EI is now available! Easy to connect HART instruments to ROCKWELL PLCs.
---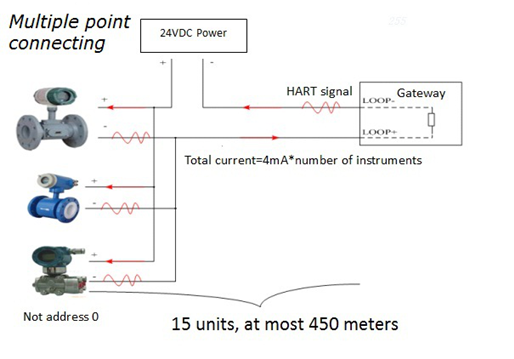 Product Features:
Powerful fieldbus interface : Support the interconnection between HART and Modbus serial/Modbus TCP, PROFIBUS DP, EtherNet/IP, etc.

It can be used as a primary or a secondary HART master
Supports single-point and multi-point mode at the HART side

Small external dimensions save your cabinet space (0.98in*3.94in*3.54in)
Installation: 1.38in (35mm) DIN RAIL



Contact Us


Sales: sales@sstcomm.com Support: support@sstcomm.com
Tel: 1 (626) 899 6290
Address: 33 E Valley Blvd Ste 205, Alhambra, CA 91801, USA
Website: http://www.sstcomm.com