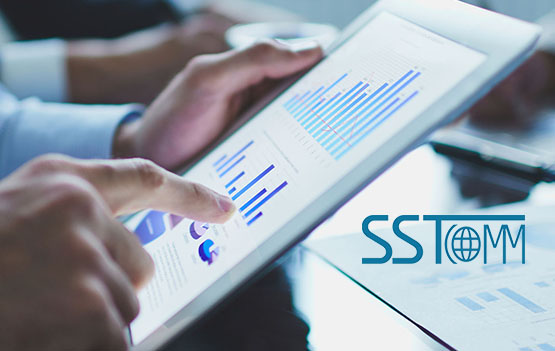 Welcome to our web!
SST Automation is committed to the development and delivery of communication products in the field of industrial, transportation, building automation for many years. Our products are widely used all over the world because of its stability.
The founder of SST Automation, Jason Chong started his fieldbus developer career in Milwaukee, Wisconsin in 2001. SST Automation has focused on Fieldbus & Industrial Ethernet gateway and modules for more than 10 years.
Now our industrial communication products support DeviceNet, EtherNet/IP, CANopen, PROFBUS DP, PROFINET, HART, Modbus, CAN and BACnet etc.
We can also provide variety of embedded communication modules and adapters that satisfy various demands from industrial equipment manufacturers. That can help them solve the industrial network problem quickly.
In 2014, the company moved to L.A. California. We hope we can get your continued trust and support.
Welcome to aggressive people in this creative country to join us!
Contact
Address: 33 E Valley Blvd Ste 205, Alhambra, CA 91801, USA
Tel: +1-626 899 6290
Welcome distributors from all over the world
We provide the high quality brand products, provide the profit pattern of growth.Welcome like-minded partners to contact us, mutual benefit and win-win!
To recruit elite
Who are interested in industry and communications SSTCOMM welcome talents to join SSTCOMM team.In addition to employee benefits, SSTCOMM work atmosphere and humanized management, is one of the keys to SSTCOMM attract talent.If you want to pursue the challenge, realizes the individuals and companies grow together, we welcome your joining, please submit the latest resume and indicate the position you apply for, we will consider contact and meet the requirements of the job applicant.